Crysis 2 writer: Halo's story is "bulls**t"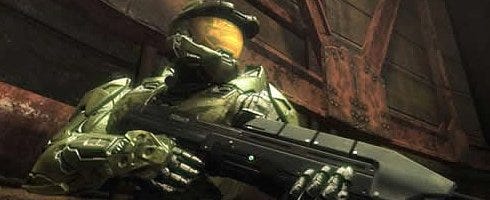 Halo is awesome all of the time, right? Master Chief can go do one, then. At least that's according to the head writer of Crysis 2.
moreSpeaking at an event last week for the game, Richard Morgan told NowGamer: "Halo is full of these bullshit archetypal characters.
"The reason that its fiction doesn't work has nothing to do with the fact that you don't get to see Master Chief's face, it's because of lines like 'Okay … I'm gonna get up there and kill those guys."
Even though it joins MW2 on "the list", the series soldiers on with the release of Halo: Reach this fall for Xbox 360. The multiplayer beta kicks off on May 3.
As for Crysis 2, we seen it last week. It's hard to not get pumped over this, going by what we saw of it and the trailer that launched on Friday.
Catch part one of our interview with Cevat Yerli, CEO of developer Crytek, here. Part two will go live at some point this week.
Crysis 2 releases this holiday for PS3, 360 and PC.