Homeworld dev Blackbird is working on a Crossfire RTS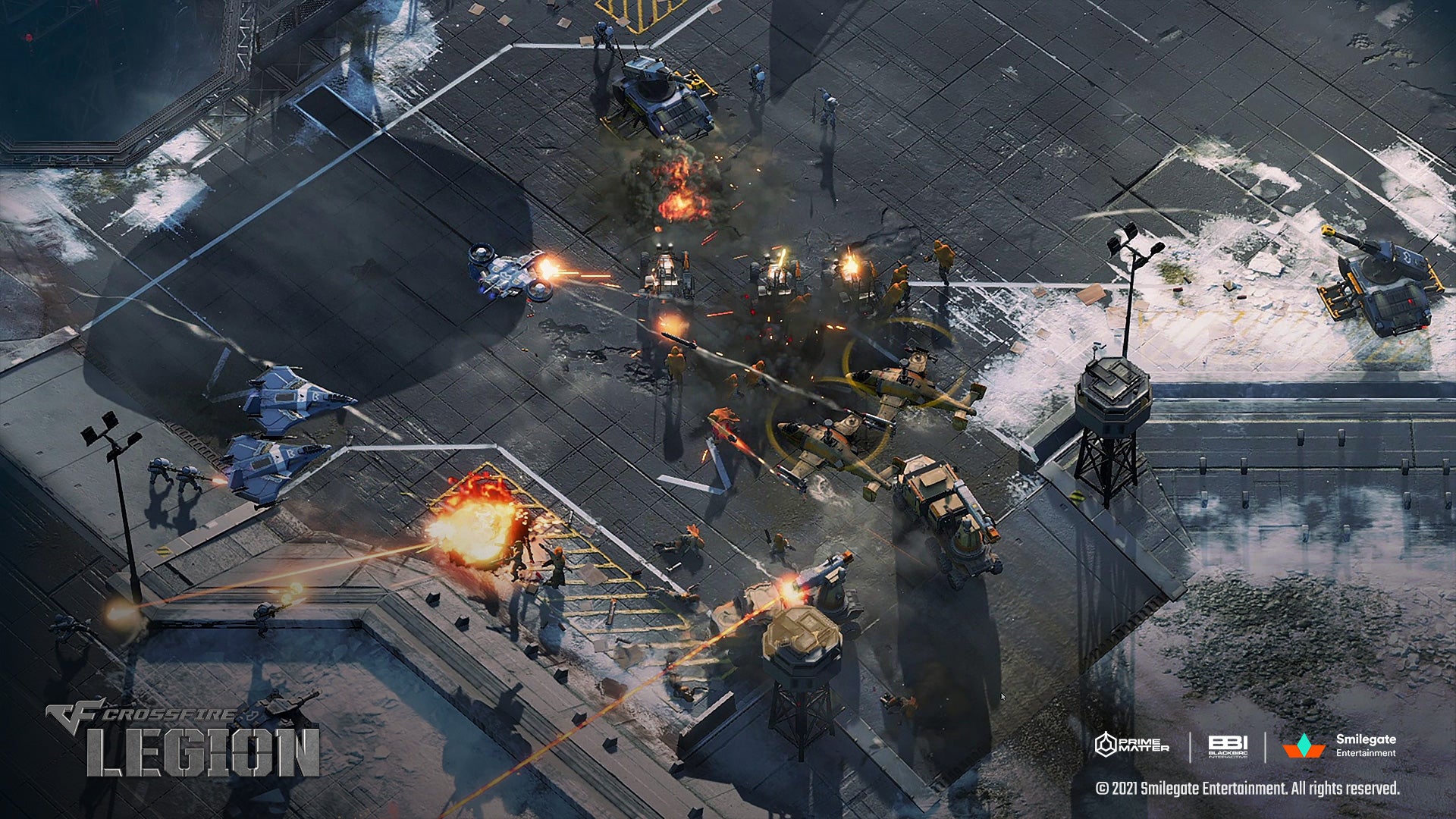 Crossfire: Legion is a modern RTS from Blackbird Interactive.
One of today's more surprising reveals has to be Crossfire: Legion, a new real-time strategy from Homeworld developer Blackbird Interactive.
Yes, that means the game is based on Smilegate's global Crossfire brand, which the Korean company seems keen to expand beyond just Asia and the Middle East, where it's most recognisable. Crossfire: Legion is published by Prime Matter.
In development for PC, Crossfire: Legion is designed as the next evolution of the RTS genre. Featuring a single-player campaign, as well as multiplayer, the new game takes place in the future of the Crossfire universe, and is focused on delivering fast-paced action and customisable armies.
A big feature in Crossfire: Legion is commander abilities, which VG247 actually got to see a little bit of in a gameplay trailer shown at a preview event.
Crossfire: Legion is in development for PC, and it's due for release sometime in 2022.