Crossfire X: check out Remedy's single-player campaign for this Xbox shooter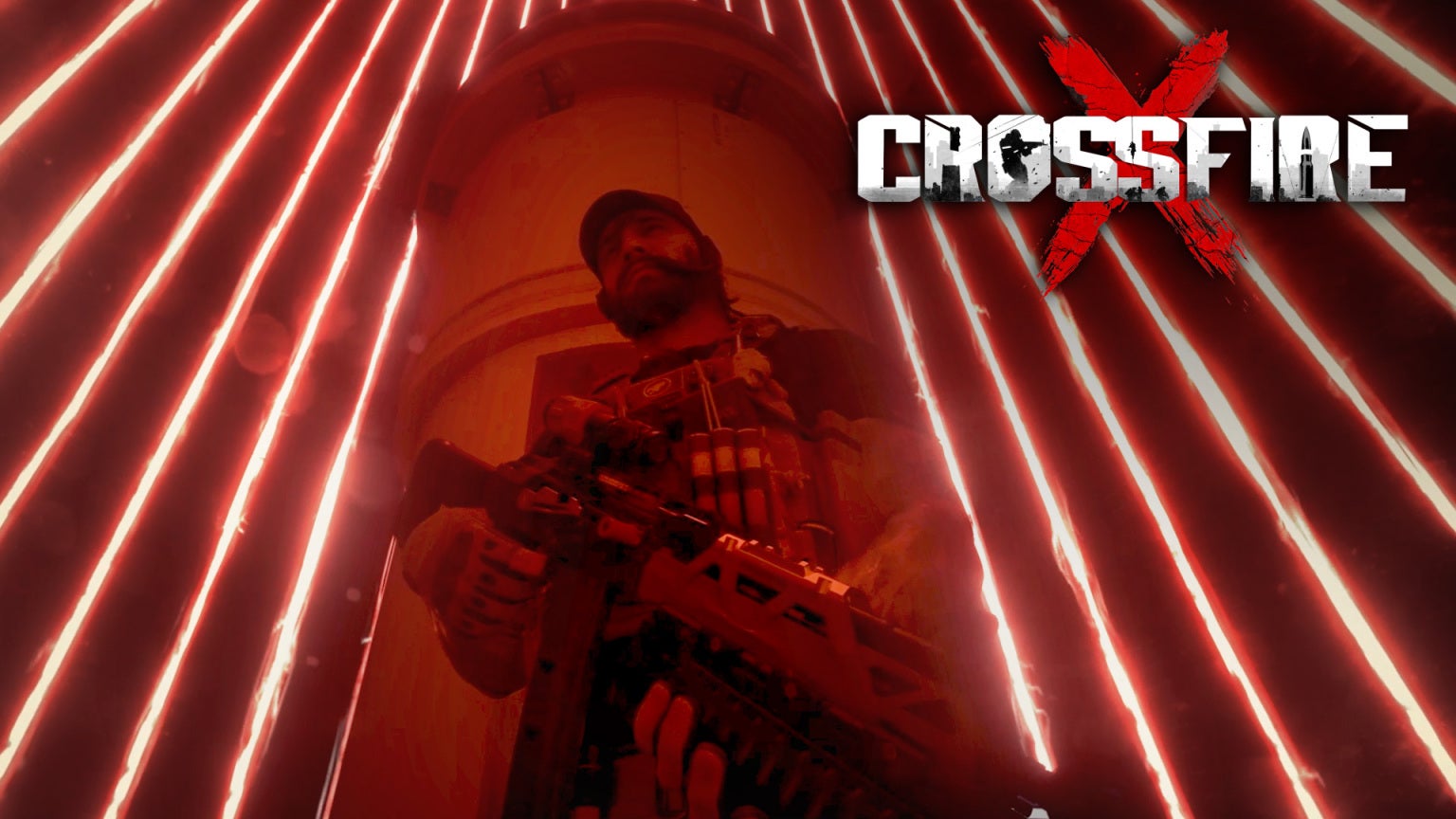 We've seen a few different teases for Crossfire X, the rejigged free-to-play shooter that's soon to make its appearance on Xbox consoles.

Originally a multiplayer shooter aimed at China and Korea back in 2007, this latest iteration of the Crossfire brand was shown at E3 2019 with a weird underwater CGI trailer and at X019 with shit blowing up to the sound of DMX. Both times it reminded us that, yes, Counter Strike is a great game.
What makes Crossfire X different on Xbox is that as well as being a multiplayer shooter, it now comes with a single-player campaign developed by Control and Alan Wake studio Remedy. We don't know why, but we're up for it.
Here's your first look, as shown today at the Xbox Games Showcase.
In the trailer, you are given a look at the key characters in Operation Spectre, told from the perspective of Black List, one of the two warring mercenary factions players will meet in both campaign and multiplayer.
Operation Spectre is set in locations such as Asia and South America and introduces players to characters while exploring the backstory of the Black List-Global Risk conflict.
The CrossfireX campaign will be available in a Premium Battle Pass at launch in addition to a variety of modes in the free to play multiplayer experience.
Remedy signed up to develop what was bandied around as "Crossfire 2" back in 2016 when it teamed up with Crossfire publisher Smilegate.
And here we are, with the game set for release in 2020. That's this year!