Remedy is making Crossfire X's story campaign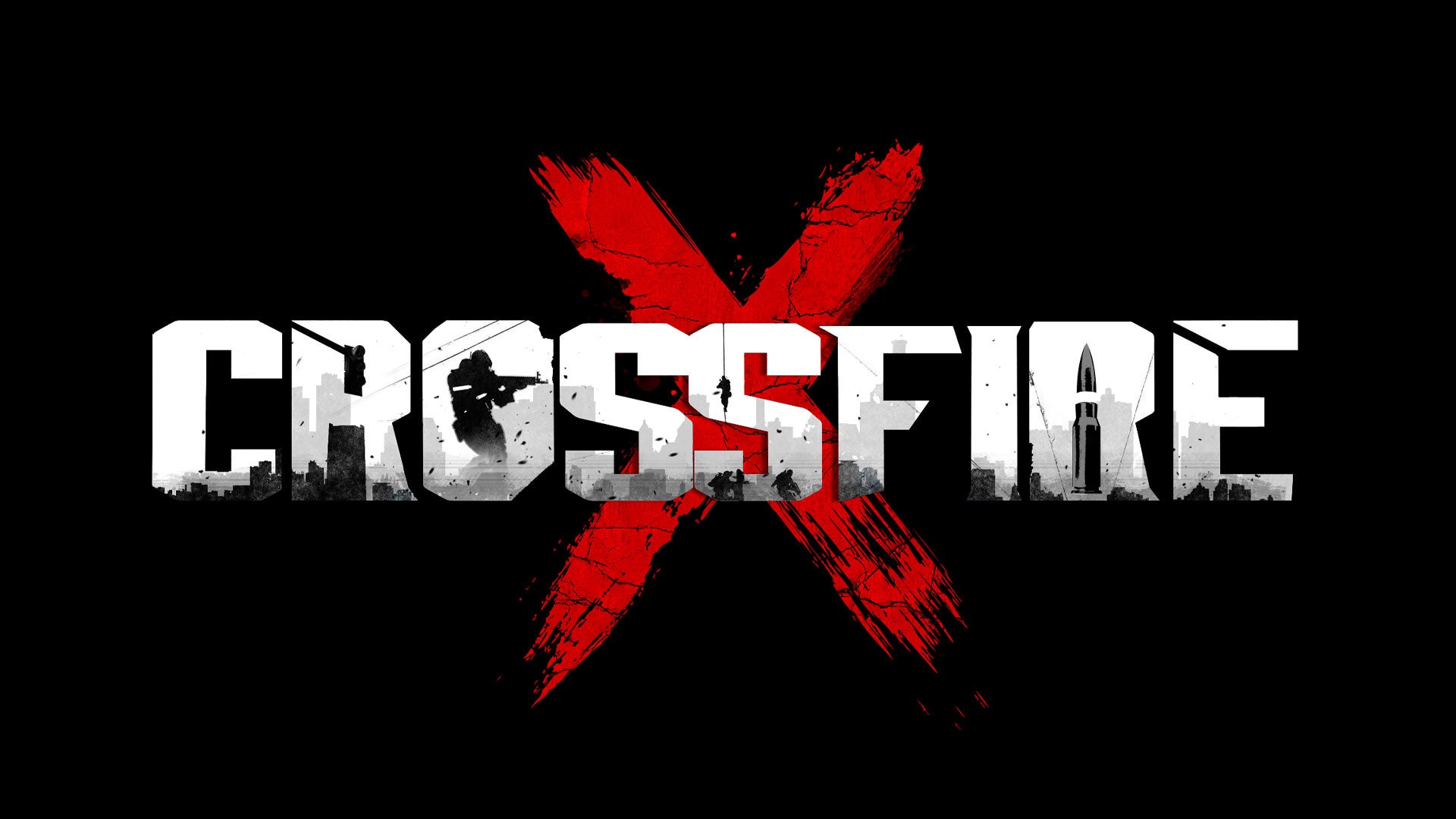 Crossfire X's story mode is being designed by the masters at Remedy.
Remedy, creator of Max Payne, Alan Wake and the upcoming Control will be lending its talents to Crossfire X publisher Smilegate. The Finnish team is currently working on the game's story campaign.
Remedy confirmed the news in a tweet following the game's reveal, though it sadly doesn't tell us more.
We're very proud to be working with Smilegate Entertainment to deliver the single-player campaign for CrossFire X, launching first on Xbox One in 2020. #E3 https://t.co/TrRd7CNRJd

— Remedy Entertainment (@remedygames) June 9, 2019
Crossfire X, in case you missed it, was unveiled last night at Microsoft's E3 presser with an action-packed, albeit nondescript CG trailer. Crossfire is a free-to-play shooter popular in Asia and the Middle East, but it hasn't been made clear whether Crossfire X is an entirely new game for the West, or a repacking of some sort.
Today's confirmation makes us believe it's the former.
This news is actually a couple of years-old. Remedy announced in 2016 that it's working on what it described as "Crossfire 2 story mode", so that's more than likely Crossfire X. This also indicates the game is considered a sequel, which is good news for fans worried it'll just be another free-to-play multiplayer shooter.
Crossfire X hits Xbox One in 2020.