Crispy Gamer writers sacked, CEO follows in protest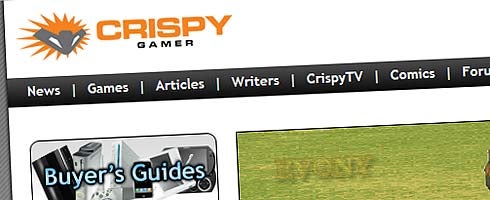 US site Crispy Gamer's fired all its editorial staff, according to Joystiq, with CEO Chris Helder quitting in protest.
According to that piece, affected staff include Kyle Orland, Scott Jones, John Teti, Evan Narcisse, James Fudge, Ryan Kuo, managing editor Elise Vogel, and CMO Anne Mischler.
Crispy Gamer raised $8.25 million from J.P. Morgan's ConstellationVentures last year, according to VentureBeat, and had recently acquired GamerDNA, the gamer-based social network.
By the by. To those looking for work this morning: we salute you.