Court report shows Midway will be broke by June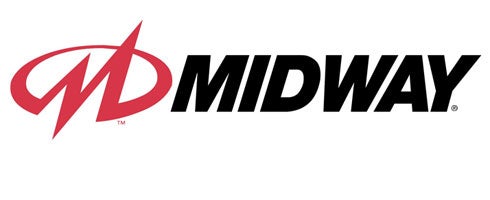 Mark Thomas, the owner of Midway, filed a document with the to US Bankruptcy Court last week that reveals the company will run out of cash by June.
GamePolitics got hold of the 44-page document, and this is what was discerned:
Midway will run out of cash in late June
Midway has no games set to launch in that window that might provide an influx of cash
Midway overstated the value of the Mortal Kombat franchise
Midway has operated at a loss for most of the last decade
In 2008 CitiGroup failed to find anyone interested in acquiring Midway
Mark Thomas initially offered $1,000,000 for Midway but lowered his offer to $100,000 after re-assessing the risks; by necessity, the deal was finalized quickly and Thomas says that he did not have time to conduct normal due diligence.
Due to confidentiality, some parts of the filing were redacted, failing to shed light on Midway overvaluing the Mortal Kombat series, the list of companies that bid on Midway or how Sumner Redstone benefited from selling it off to Thomas so cheaply.