Court approves Square's take-over of Eidos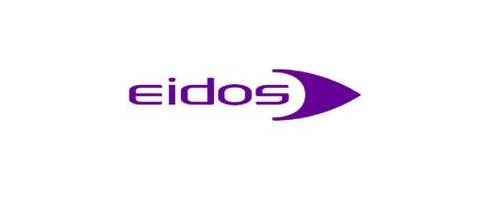 Eidos's board of directors confirmed court approval of Square Enix's takeover of the UK-based firm today.
The takeover is expected to take effective on April 22.
Shares will delisted on the LSE after the end of business today, and this evening Eidos shareholders are to receive 32 pence in cash for each Eidos share.
Eidos shares will be canceled at 8.00 am on April 22.
Via Gamasutra.