Control's first expansion is coming this month to PC and PS4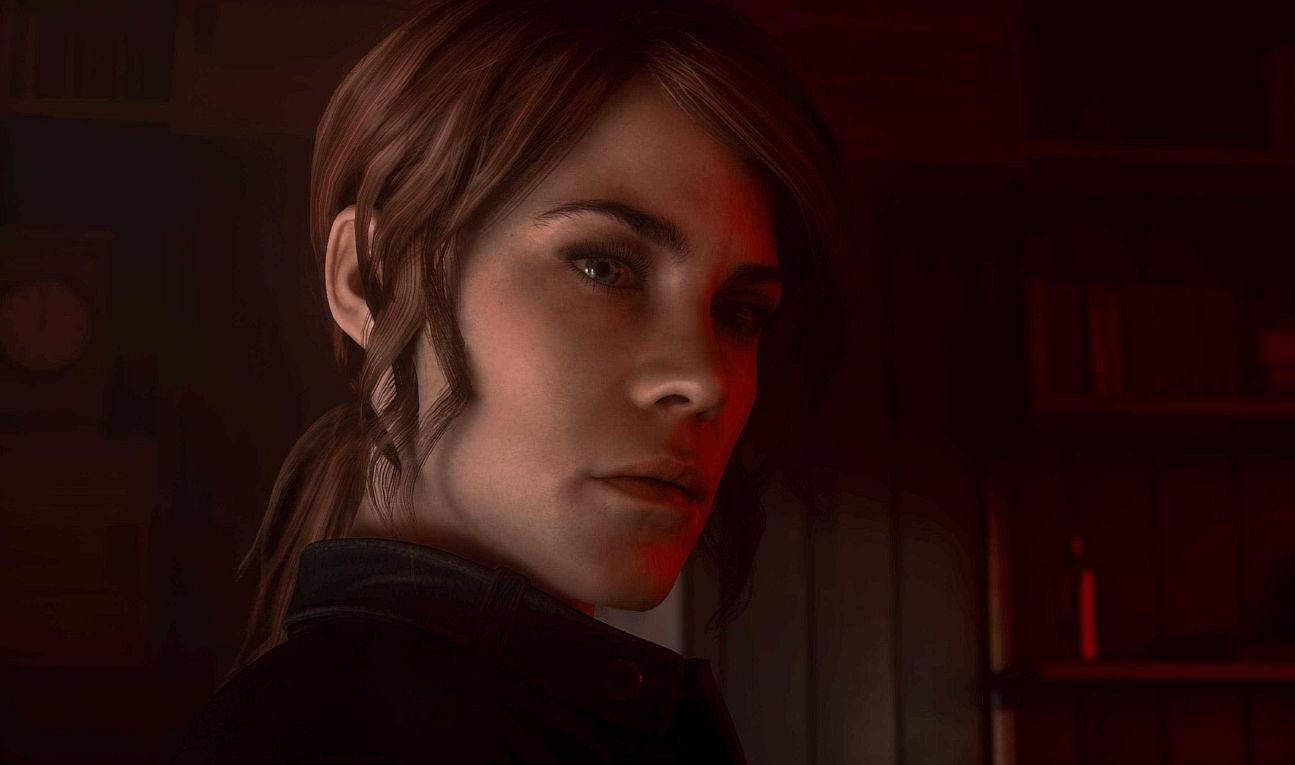 The first of two Control expansions is out later this month.
Remedy has announced the release date for Control's The Foundation expansion. The add-on is out March 26 on PC and PS4, with Xbox One to follow on June 25. To go with the news, Remedy released a brief new trailer .
The Foundation's story sees the Astral Plane on a collision course with the Oldest House, and Jesse will "travel through the caverns of the Foundation" to prevent that from happening. This DLC will also reveal the fate of Head of Operations, Helen Marshall, who disappeared during the events of the main game.
The Oldest House is one of Control's best qualities; an ever-morphing, impossible setting for the game's many concepts, and the expansion will reveal more about it and the even more mysterious Board.
Midway through 2020, Control's final expansion, AWE, will be released. When Remedy first teased it, it strongly suggested that it would involve Alan Wake in some way.