Codies announces studio expansion, Gilio and Wilson appointments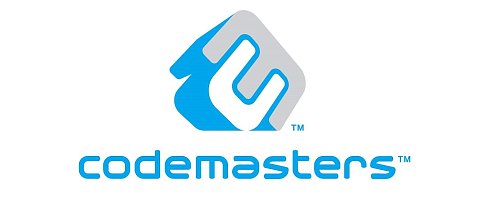 Codemasters has formally announced the expansion of its Guildford Studio along with the hiring of Tom Gilio and Andrew Wilson.
This was originally confirmed by CVG on Monday.
According to the announcement, the studio is aggressively hiring at the moment for its Guildford studio with posts open for Lead, Senior and Experienced positions in Art, Technical, and Environment areas.
Opportunities for Senior Games Designer and Senior Level Designer are also open.
The studio has prototyped several concepts over the past 18 months, with the original action IP mentioned on Monday having been in full production for some 12 months already.
The FPS, headed up by Creative Director Stuart Black, is slated for leading console platforms and utilizes the EGO Game Technology Platform.
Executive Producer Tom Gilio, former game director at SCEE and senior producer Andrew Wilson, formerly of Blackrock, are to lead the 80-strong development team and help further evolve the EGO Game Technology Platform.
"Codemasters' multi-site studio network has seen a significant rise in headcount to over 450 people and growth at the Guildford Studio is key to our overall development strategy," said Codie vice president Gavin Cheshire.
"With Stuart Black's new shooter in production, deployment of EGO and key development figures heading up a highly skilled team, our Guildford facility offers great potential for development talent based in the South East who want to join a growing studio and work on original titles for our future portfolio. This current hiring phase is just the beginning as we look to build a further full team and create additional original IP on site."
Think you have what it takes to get a job there? Then head on through here and apply.