Cheaters' Gamercards will be tagged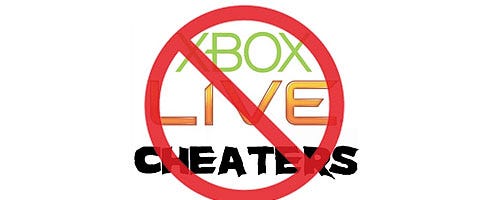 Xbox Live Policy and Enforcement dude Stephen Toulouse has said that not only will cheaters' total gamerscore be reset to zero, their gamercards will also be branded - so the fact that you've cheated will follow you around forever.
"The bar is a little bit higher than that," Toulouse replied when Major Nelson quizzed him about gamerscore reset on latest podcast.
"The other thing it does is, it puts a tag that you've been cheating on your gamercard. That's a pretty big Scarlett Letter."
So don't do it, innit!
Full podcast through the link.