Castlevania Symphony of the Night and Rondo of Blood rated for PS4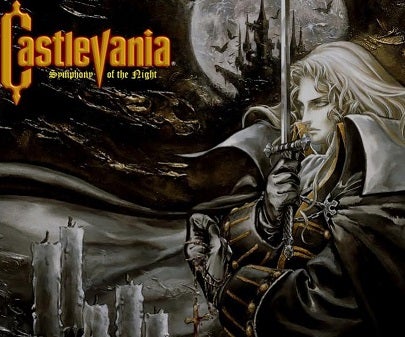 It looks like we're getting a Castlevania collection soon that'll include two of the most beloved entries in the series.
Update: Less than a week after the Korean game rating board rated the PS4 release of Castlevania Symphony of the Night, and Rondo of Blood, the ESRB has now followed suit with a rating of its own.
The ESRB awarded the collection a T (teen) rating, and the rating page confirms the Castlevania Requiem name. It also appears the collection is only coming to PS4, as both rating boards have references to just the PS4 version.
Konami has yet to officially announce Castlevania Requiem, but it shouldn't take long for that to happen now that an ESRB rating has been awarded.
You can check out the original story below.
Original story: The Korean Game Rating and Administration Committee (GRAC) has today awarded Castlevania Requiem a 15 rating in the country.
The game page mentions that both Symphony of the Night, and Rondo of Blood are included. Only the PS4 version was rated, but the rating board looked at two releases, one in Japanese, and another in English, which could indicate a Western release.
Games rated in Korea typically get released worldwide, especially if English is one of the languages. Of course, Konami has yet to make an official announcement, but getting rated at least means the collection should soon be announced.
Though no other platforms are listed at this time, Castlevania Requiem could still be planned for Xbox One, or PC. Without official details, however, it's hard to say.
The data on GRAC's site also doesn't mention the nature of the re-release, whether it's a remaster, remake or a simple bundle.