Capcom hints at possible Street Fighter IV sequel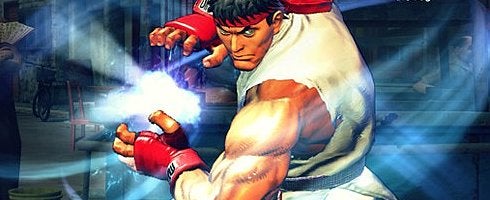 Over on Japanese Street Fighter IV blog, writer Natsuki Shiozawa promised that a solid announcement regarding a Street Fighter IV would be made in the near future.
Basically it was an announcement about an announcement, but surely Capcom would not even say that if one was in the works. Or would it?
Keep in mind that this does not mean it will be Street Fighter V, but a possible Alpha, Omega, Ultra, Mega, or Supercalifragilisticexpialidocious as the firm is wont to do.
According to Famitsu, SFIV producer Yoshinori Ono revealed that Capcom's almost finished on SFIV versions of T.Hawk and Dee Jay. So that is something to keep in mind.
We'll have to wait and see.
Via IGN.