Call of Duty Warzone: Supply Station, Plunder, killstreaks, loadouts and respawn mechanic leaked
It looks like Call of Duty: Modern Warfare's Warzone mode will introduce a few unique mechanics to its take on battle royale.
The leaks for Warzone, Call of Duty: Modern Warfare's rumoured battle royale mode continue. After the mode's official name, full map, and even promo art leaked earlier this week, players have now dug up even more details.
With a bit of luck, some managed to glitch into the Classified tile in the game's menu, revealing some of Warzone's secrets. Others have taken to data-mining and trying to find out more in different ways.
Twitter user @CaptainBadfoot was able to get into the menu, revealing the existence of a Trios (three players) mode. It's not clear if this is the highest it could go, or if there's also going to be a four-player variant.
After completing a brief training, they were shown a message that once again references the recently leaked Drop Kits. "Don't forget to set up your drop kit for match. To pick up your best equipment in the Warzone," it reads.
Drop Kits are essentially loadouts that can be set pre-match. In order to call them in, you need to buy a Drop Kit Marker (more on that below). Apart from the weapons, Drop Kits are the only way to have three killstreaks active at a time.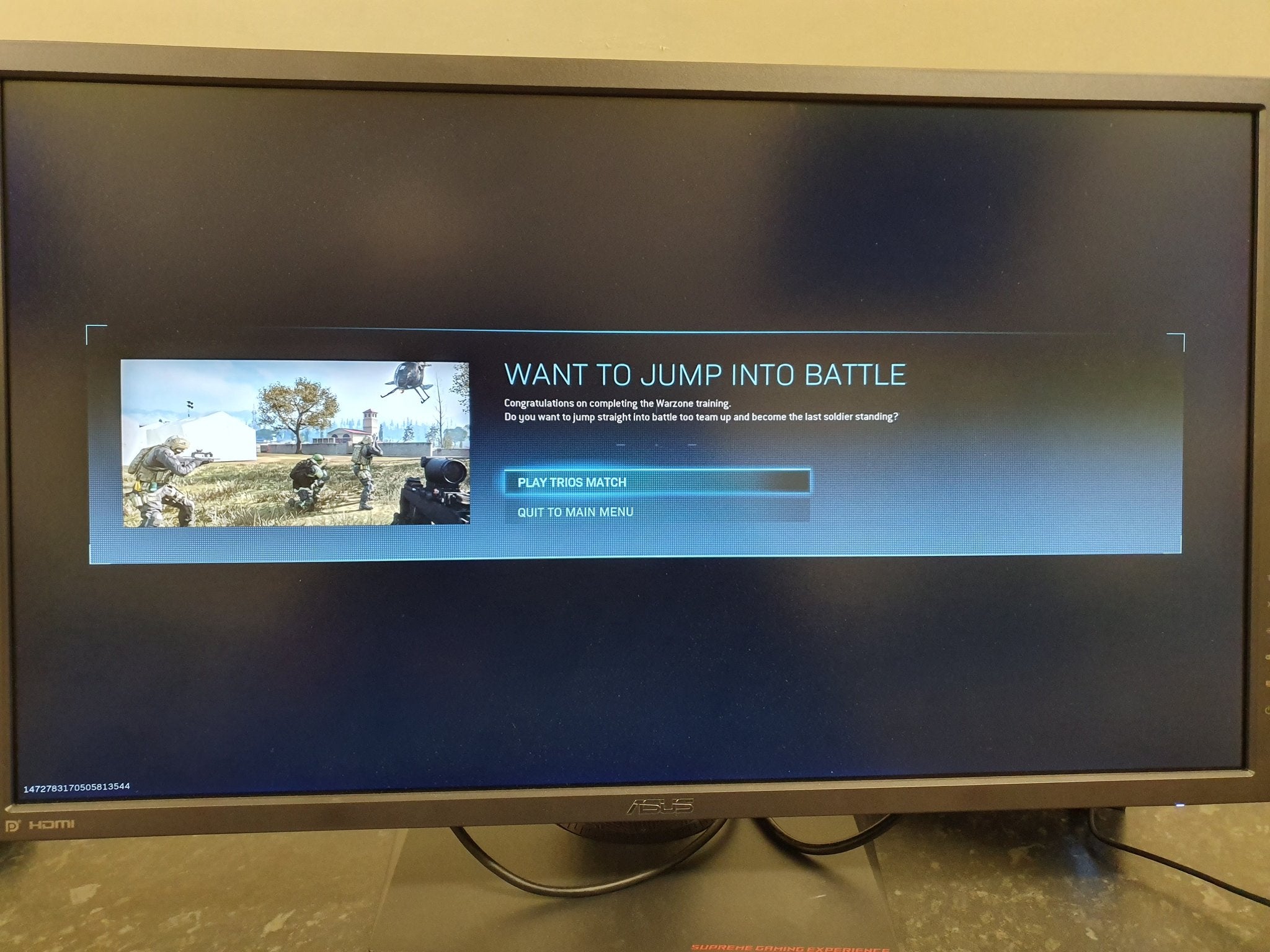 @TheGamingRevoYT also managed to play Warzone's training mode, though their video has since been taken down, and Twitter account suspended. In the original video, the announcer explains the Plunder mechanic.
Plunder is the mode's currency, and can be found across Warzone. Plunder is what you use to buy items at Supply Stations scattered throughout the level. The video also gave us a first look at the some of the items Plunder can be spent on.
These include a Precision Airstrike, Cluster Strike and a UAV - all of which are killstreaks in the main game. In addition, you'll also be able to buy gas masks, armour plates, an ammo box, and a Marker for the aforementioned Drop Kits.
More interestingly, Plunder can also be spent to allow a dead squadmate to respawn.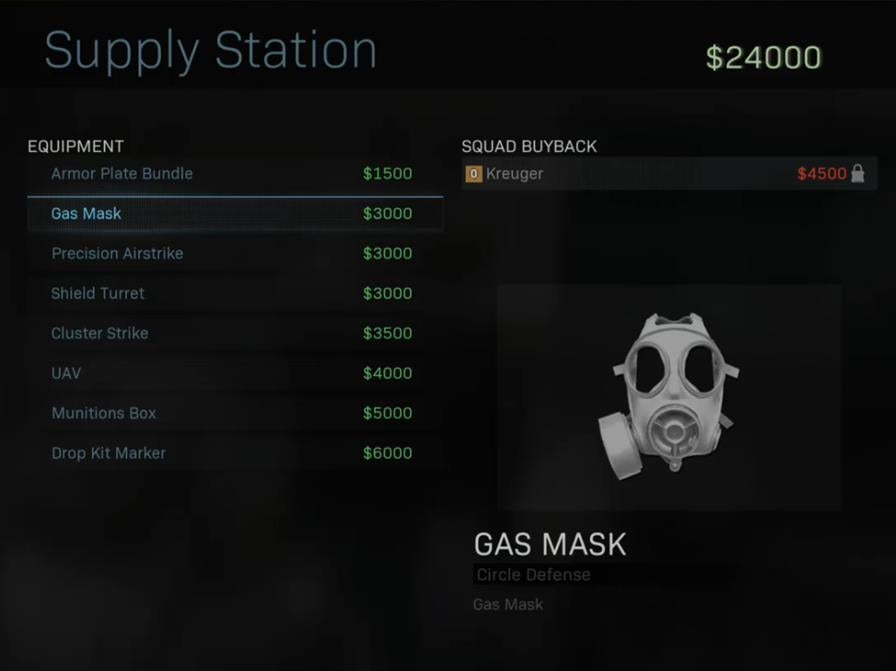 We have not been able to verify the veracity of these leaks, but considering how many players managed to load into the Warzone menu, we're inclined to believe them. Of course, that doesn't necessarily mean everything in leaks will turn out to be in the final version of the mode.