Call of Duty: Ghosts DLC adds Snoop Dogg announcer option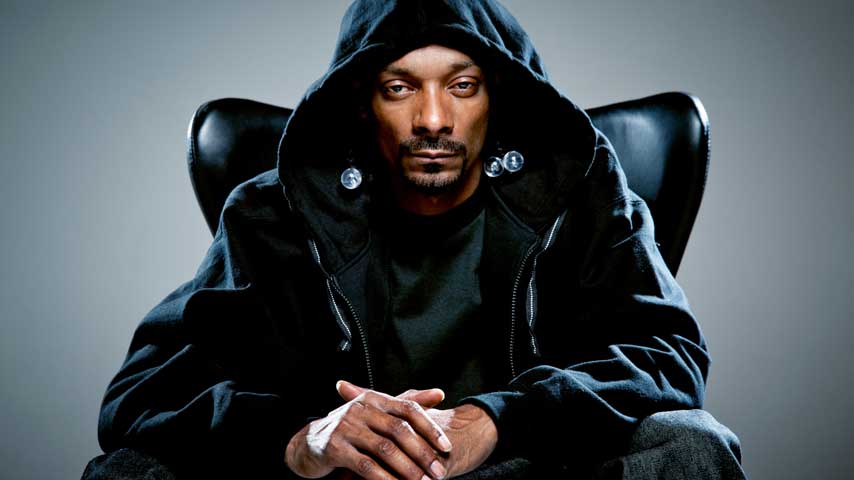 Hip hop legend Snoop Dogg stars in a new Call of Duty: Ghosts multiplayer announcer DLC pack, bringing his famous vocals to the shooter.
Snoop doesn't just read the standard announcer lines; as you'll see in the video below, his quips have a definite flavour - one he seems pretty pleased by, too.
The $3 pack arrives on Xbox 360 and Xbox One on April 22 with other releases to follow. Other DLC due on the same day include the $4 Soap Legend and $2 Blunt Force Personalisation Pack.
An R. Lee Ermey voice pack is also on the cards.
Thanks, GameInformer.