Black Ops is the "most played series" in Call of Duty history, says Activision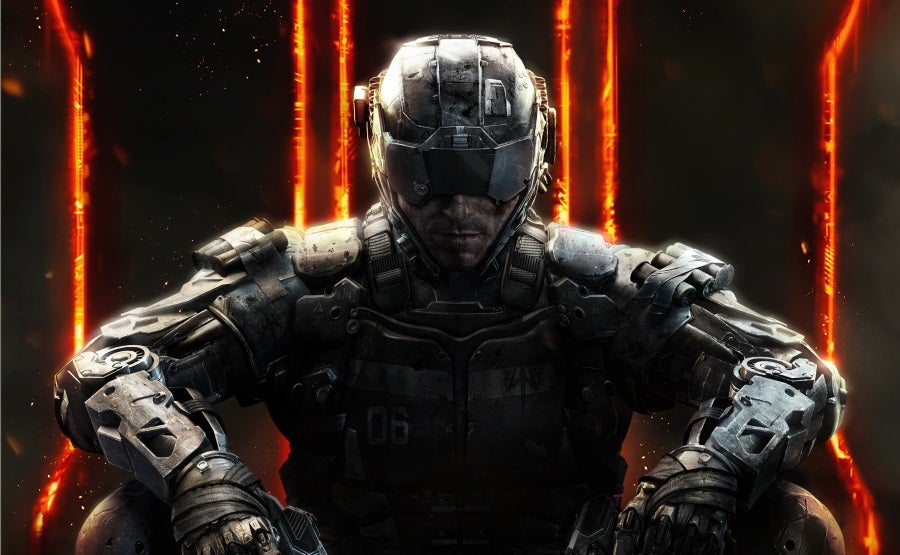 Call of Duty: Black Ops is the most played series in Call of Duty history, according to Activision Publishing CEO Eric Hirshberg.
Speaking during the company's Q1 call to investors yesterday, Hirshberg said nearly 100 million players own both Black Ops and Black Ops 2, with the later exhibiting continued engagement among players.
"Call of Duty Black Ops 2, originally released in 2012, continues to exhibit record-setting engagement this long after release, with millions of actively engaged players who are now eager for the next installment of the series," he said on the call. "Black Ops 3 is Treyarch's first three-year development cycle, and they have been making the most of it with unparalleled depth of content across three modes of play."
Hirshberg said one of the benefits of the three-year development cycle was being able to give the press hands-on with the title earlier, and the "response has been phenomenal."
"In fact, positive media sentiment is double what it was last year, and mind you, last year with our previous high water mark," he continued. "We're confident that anyone who gets their hands on the game will agree, which is why we are going to have hands-on multiplayer at E3, as well as this year our first beta in years."
Activision announced in its report that revenue for the Call of Duty franchise was up by double-digit percentages year-over-year, due to "strong sell-through" of Advanced Warfare, along with increased online revenues per user across Call of Duty titles.
Sales of season pass and map packs "were up significantly," and the digital mechanic in Advanced Warfare which allows players to "invest more deeply in their online experience," contributed to sales.
Call of Duty: Black Ops 3 will be released on November 6 for PC, PlayStation 4 and Xbox One.