Call of Duty: Warzone gets 120fps update on Xbox Series X but not PS5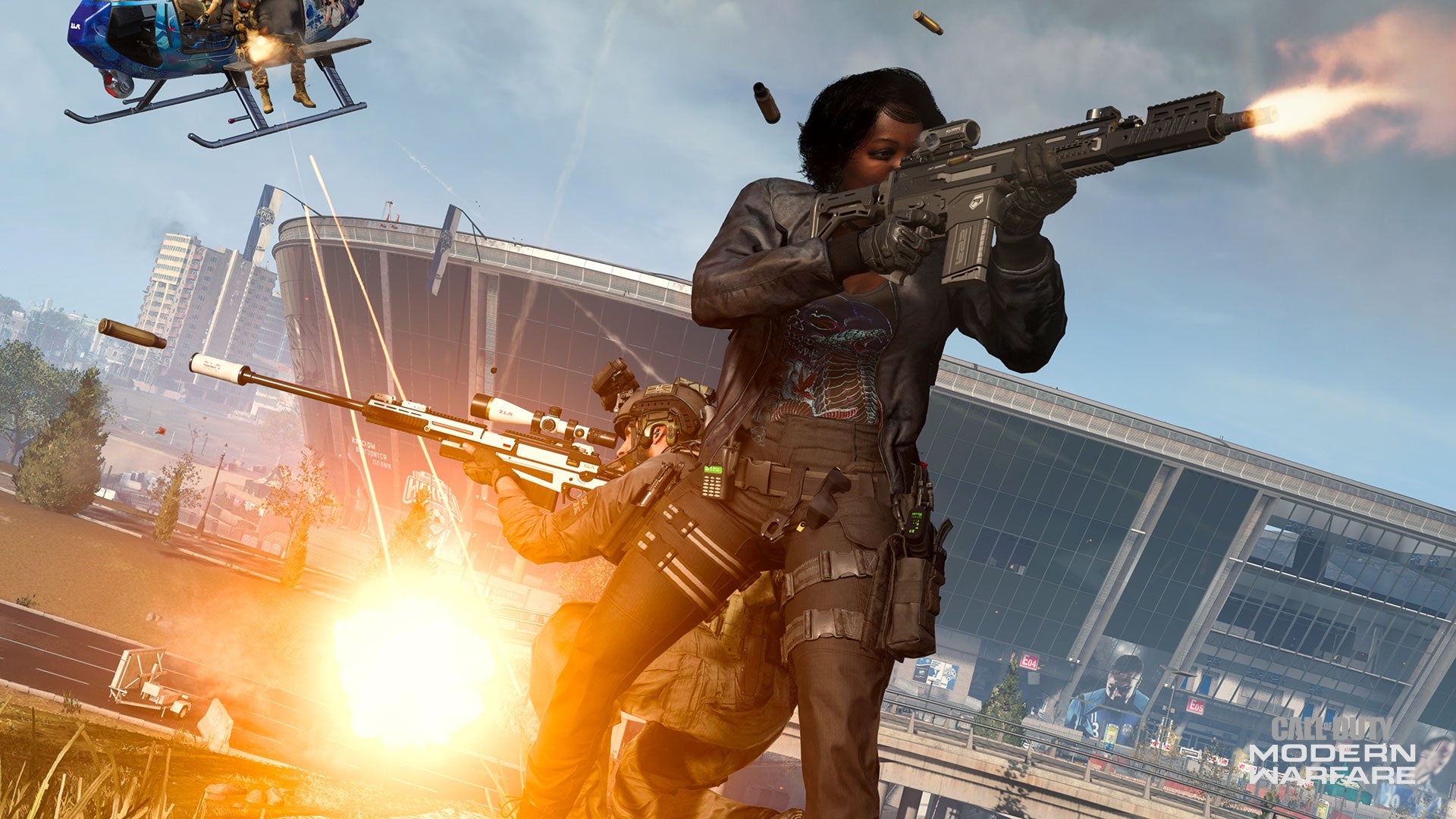 Call of Duty: Warzone has seen a huge bump in performance... but only on one next-gen console.
A new update to Call of Duty: Warzone seems to have disproportionately favoured one next-gen console over another. The Xbox Series X has received a stealth update that sees it exceed the performance of the PS5.
With the hardware now out, early adopters of the consoles are marvelling at the power the new generation brings. Bumps in performance to pre-existing, ever-popular service games are sure to go a long way to filling out launch libraries too.
However, a new update to Call of Duty: Warzone's performance is interesting. Digital Foundry and Eurogamer noticed the boost which sees Xbox Series X now running the battle royale at around 100-120fps, over the previous 60. The listing on the Microsoft Store now has a 120fps tag too.
What's odd is that this change has not been advertised and was missing from the last patch notes.
Stranger still, Digital Foundry ran the same tests on the PS5 and found that this new performance enhancement hasn't gone live on that system. Since both machines have comparable power, it seems odd that one might get the boost while the other wouldn't.
This is especially weird as Call of Duty as a franchise has a deal with Sony to bring it exclusive features. However, the newest entry Black Ops Cold War has also been seeing issues on the PS5.
It's not yet clear if this is an intentional change, but the roll-out of this is certainly very odd. Hopefully, Activision or Infinity Ward clarify this situation, and also, when and if the PS5 will be getting the support.