Call of Duty: Black Ops Cold War is turning off PlayStation controllers in strange bug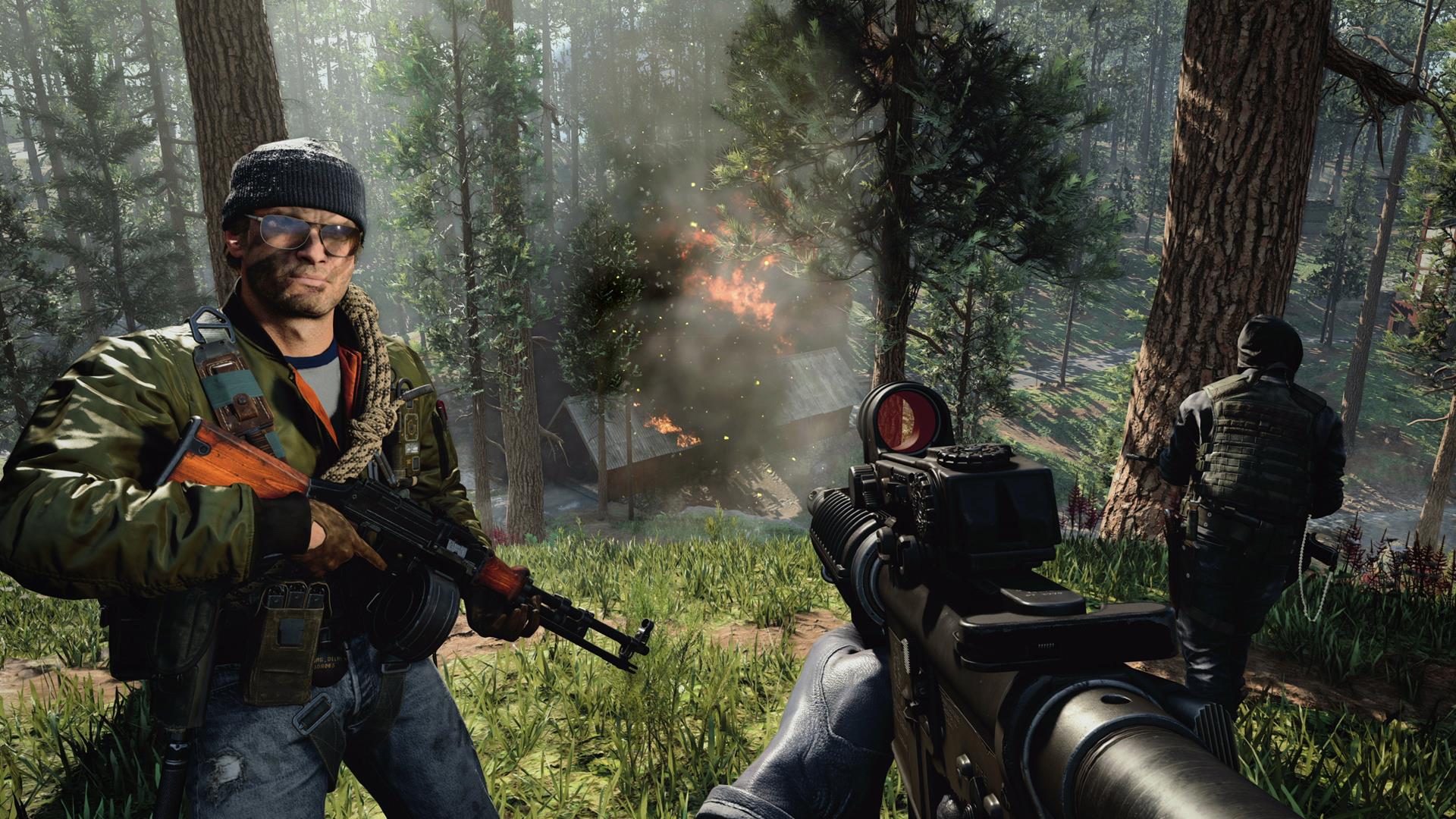 A bug in Call of Duty: Black Ops Cold War appears to be causing PlayStation controllers serious trouble.
With the launch of Call of Duty: Black Ops Cold War, players are excited to hop into this year's iteration of the game. However, be careful if you are a PlayStation user as a strange bug appears to be causing major issues.
Teething problems on launch day for online games are almost expected at this point. Servers are always going to be hit hard by players rushing to get in, and unforeseen bugs will occur. There appears to be one fairly worrying bug gaining steam, however.
Black Ops Cold War Fractured Jaw controller bug
The bug was noticed by a player on Reddit, who said that during the game's third campaign mission on PS4, Fractured Jaw, their DualShock 4 would turn off and refuse to turn back on. To get it working again, they had to hard reset the console where they ran into hard drive trouble. A cursory search on Twitter and Reddit shows that this doesn't appear to be an isolated case.
The biggest culprit appears to be that third mission but some are reporting the same problem in other modes, including multiplayer.
So during the 3rd mission of Black Ops Cold War, MY CONTROLLER GOT DISCONNECTED! @activision @Treyarch @CallofDuty PLEASE FIX THIS!

— Frostyy⛄️ (@TkFrostyy) November 13, 2020
I cant play the campaign it turns my control off nd I cnt turn the controller back on. So I have turn the ps4 by hand. Is anybody else having this issue on ps4

— Robert Sanders (@RobertS10278934) November 13, 2020
This game has bugs on ps4 controller keeps disconnecting during game play and only reconnects after ps4 is turned off then on again problem won't fix

— SNOOTY FOX (@REALSNOOTYFOX) November 13, 2020
@Treyarch so I'm about the third mission in call of duty Cold war for the PS4 the Vietnam mission and for some reason when you take control of the minigun it freezes my controller anyway to fix it or anything?

— Diaz (@miguel_diaz_123) November 13, 2020
@CallofDuty there's a serious bug on ps4, while playing mission 3 controller becomes completely unresponsive and requires a full boot cycle. Please fix this ASAP. I'm trying to grind the campaign.

— danny boy (@woahdannyboy) November 13, 2020
There does appear to be a temporary fix for the issue that some users are reporting remedies the situation. The leading suggestions is that players plug their controllers into their console, go to Settings, Devices, Controller and then Communication Method. Once in here, change the setting from Bluetooth to USB wired.
This bug was also said to have caused issues for players in the beta, but hopefully, a fix is on the way.