Call of Duty: Modern Warfare update adds two new maps to multiplayer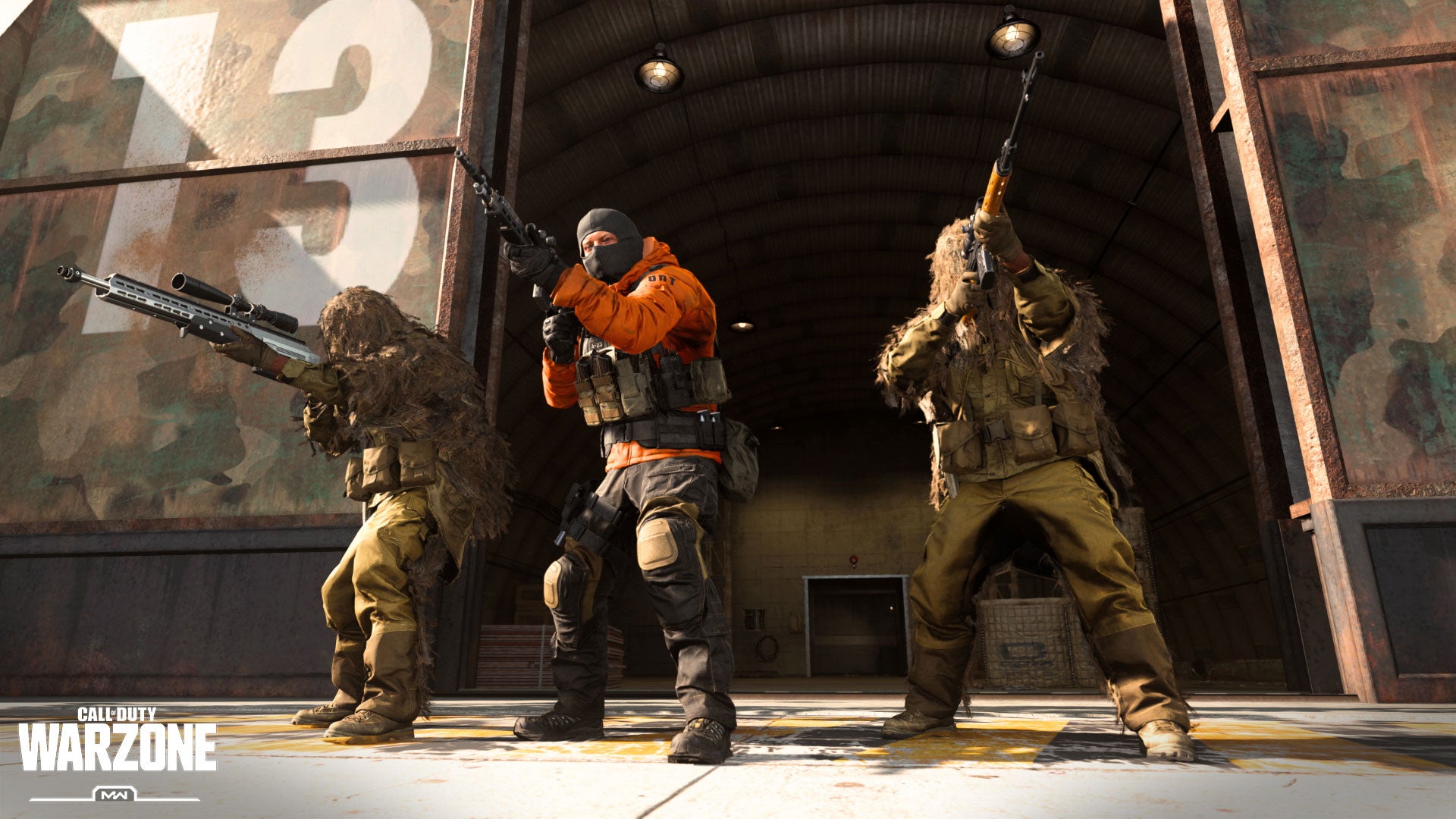 Activision has revealed a number of new changes coming to Call of Duty: Modern Warfare and its sister game Call of Duty: Warzone.
In a new blog post released today, the publisher confirms that this week's update will introduce a Ghost Pack Contingency bundle to the multiplayer game's store. This will introduce two new weapon blueprints, a Legendary assault rifle, and a new skin that will apparently give Ghost "a look that veterans will remember." So, seemingly, a classic Ghost skin.
The pack will include 10 "ghostly items" for customizing your identity.
Also available this week is a new multiplayer map, Hardhat. Previously seen in Modern Warfare 3, Hardhat takes place in a construction yard and is built for fast-paced, close-quarter combat. In addition, a smaller map called Aisle 9 will make its debut in both Gunfight and normal multiplayer.
Warzone, Call of Duty's battle royale-styled sibling, is also getting some tweaks. The game's gulag, which allows players to go one-on-one after being knocked out of a match, will now give you more weapons to play with. While previously only Warzone pistols and shotguns were offered, now you'll have access to SMGs and assault rifles.
A new limited-time mode - Classic Battle Royale - has also been added to the mix in Warzone. This mode strips things down, getting rid of Buy Stations, Contracts, and Gulag.
"If you're out, you're out," says Activision. "Survive the enemies and the ever-collapsing circle to be the last team standing."
Armour Boxes have also been introduced to each of the game modes available in Warzone. These function similarly to Munitions Boxes, but let teams restock their armour before and after a match.
The update is expected to drop on May 19. In the meantime have a read of our review of Warzone, or if you are just jumping in for the first time be sure to have a look at our Warzone gameplay tips.