More Bohemia Interactive titles coming to Steam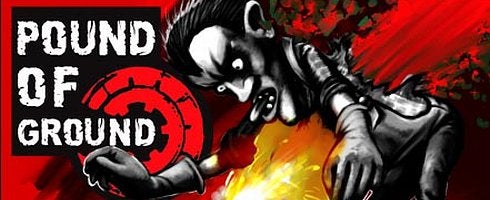 Bohemia Interactive has announced future game titles from the developer will be made available on Steam.
Bohemia's future digital releases include:
"We are thrilled to join up with Steam and to increase our cooperation to deliver our games through this powerful digital platform, reaching millions of players worldwide" said Marek Spanel, CEO of Bohemia Interactive. "Steam is the biggest player in terms of global, digital distribution and by taking this step to sign more of our games for distribution via Steam, we're pleased to achieve a status of official publisher which will help us to more effectively reach a large and passionate gaming audience."
The first three games on the list are from Centauri Productions, which was acquired by Bohemia back in October, and each game supports Steam Cloud.
The firm also acquired Altar Games and Black Element Software last month as well.
New titles in the Arma series are expected in the future, until then, there's always the standalone expansion pack to Arrma 2: Operation Arrowhead and its British Armed Forces DLC, both of which are already available on Steam.
The newest Arma 2 DLC, Private Military Company, will be released on November 24, and we've posted a video of it for you below.