505 Games vows to fix Switch version of Bloodstained: Ritual of the Night after reports of poor performance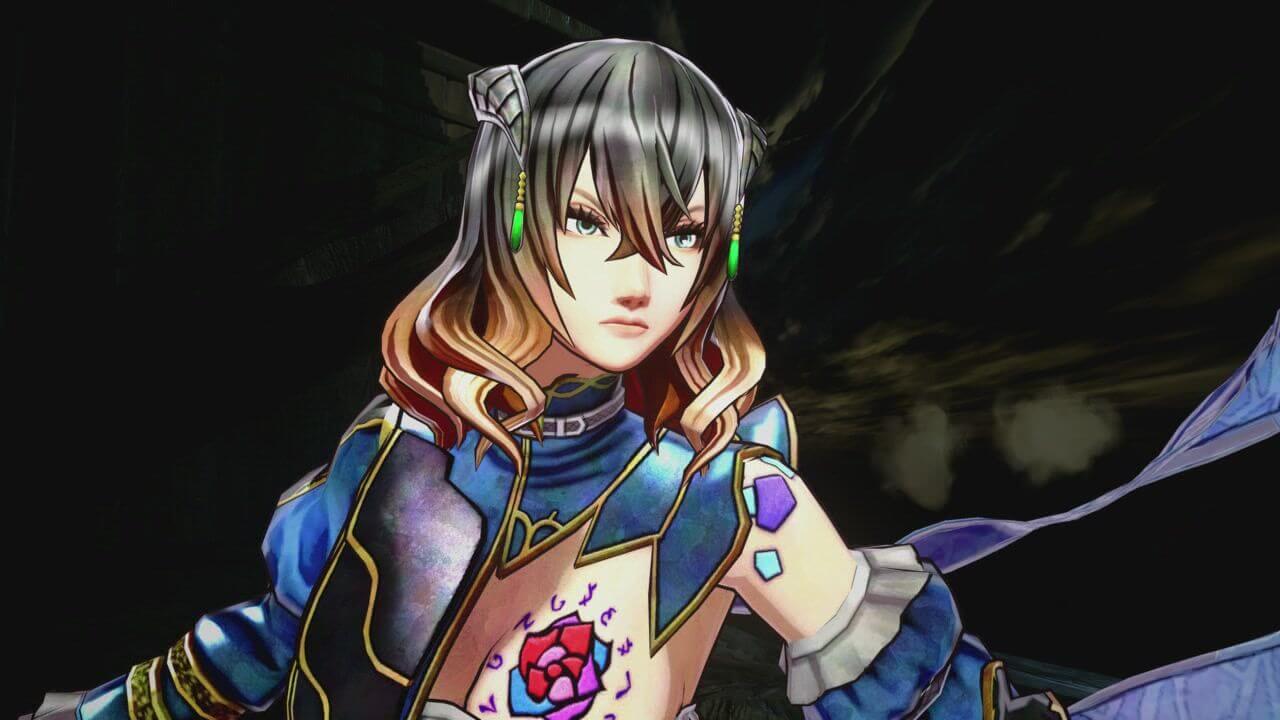 It looks like Bloodstained: Ritual of the Night has run into another controversy just days after launch.
After a major progression bug in Bloodstained: Ritual of the Night was confirmed last week for the PS4 and Xbox One versions, players discovered an entirely different issue affecting the Switch port.
Bloodstained: Ritual of the Night came out on Switch only yesterday, but players immediately noticed that - on top of the port's poor visuals - the performance is inconsistent at best. Bloodstained operates at a 30fps cap on Switch, but that is seemingly too high a target for many of its areas.
A thread on the official Switch subreddit has thousands of upvotes and hundreds of replies from players who have been running into these problems firsthand. Strangely, according to reports, some of the framerate dips don't happen in busy scenes.
User Trav_Hogan says these issues also include regular crashing and other inconsistencies well into the game.
The official Bloodstained: Ritual of the Night Twitter account posted a message to fans saying that update 1.01 - which launched alongside the Switch version - was intended to fix many of these problems, but sadly didn't catch everything.
"Throughout the QA process we have been addressing performance issues in the game. Update 1.01 was published to Switch prior to launch to add content and improve performance. It did not accomplish as much as we had hoped and we need to do more," it reads.
"To address the concerns brought by the community we are immediately shifting resources to improve performance and stability for the Switch. You can expect a number of small updates that will improve different areas of the game rather than waiting longer for one big update."
For now, it's probably best to avoid the Switch version until the fixes start rolling in.