Bloodstained: Ritual of the Night progression bug may require restarting your campaign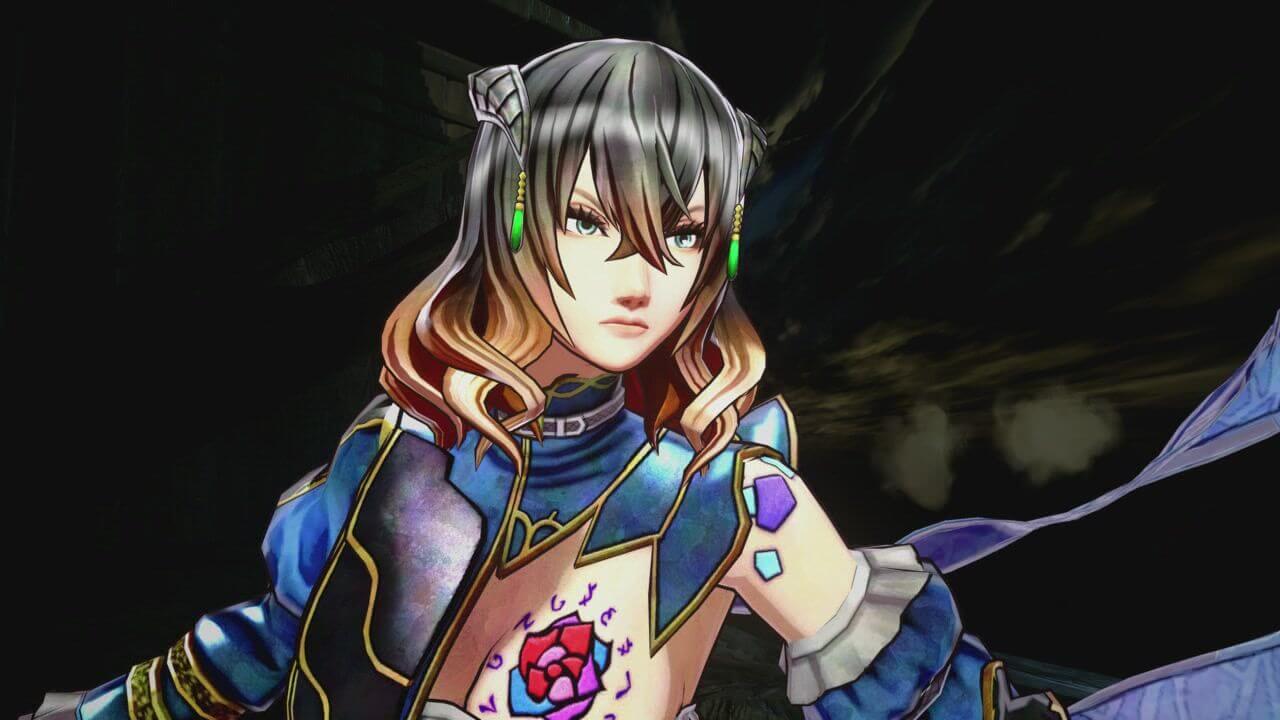 505 Games has posted an update on a game-breaking bug players discovered in Bloodstained: Ritual of the Night.
Bloodstained: Ritual of the Night backers who received code earlier this week have reported running into a progression block that essentially prevents them from seeing certain parts of the game.
While some were able to finish Bloodstained regardless, most were left confused as to how to progress further. Publisher 505 Games has been investigating the root cause for a couple of days now and recently posted an update.
For starters, the issue only affects players who didn't install patch 1.02. This mostly affects PS4, and Xbox One, since the PC version launched with 1.02 from the off. The problem, according to 505, is that certain chests are left in incorrect states (open/closed), which prevents players from getting items required to make progress.
Patch 1.02 fixes this, but those who started their game prior to taking the update may have to restart the run. This is even more of a problem on Xbox One, which at the time of writing has yet to receive 1.02.
Although 505 is hoping to find a fix for those who started the campaign pre-1.02, the publisher recommends starting a new one after installing the patch. The good news is that if you did manage to finish your first run pre-patch, your new game plus (after 1.02) won't run into any problems.
Until 1.02 is out on Xbox One, players on Microsoft's console should probably hold off for now. Hopefully, the Switch version - which comes out next week - won't have any of these problems.
Bloodstained: Ritual of the Night is out now on PC, PS4, and Xbox One. Switch players get it on June 25.