Bloodborne gets pre-Old Hunters patch this week, new gameplay released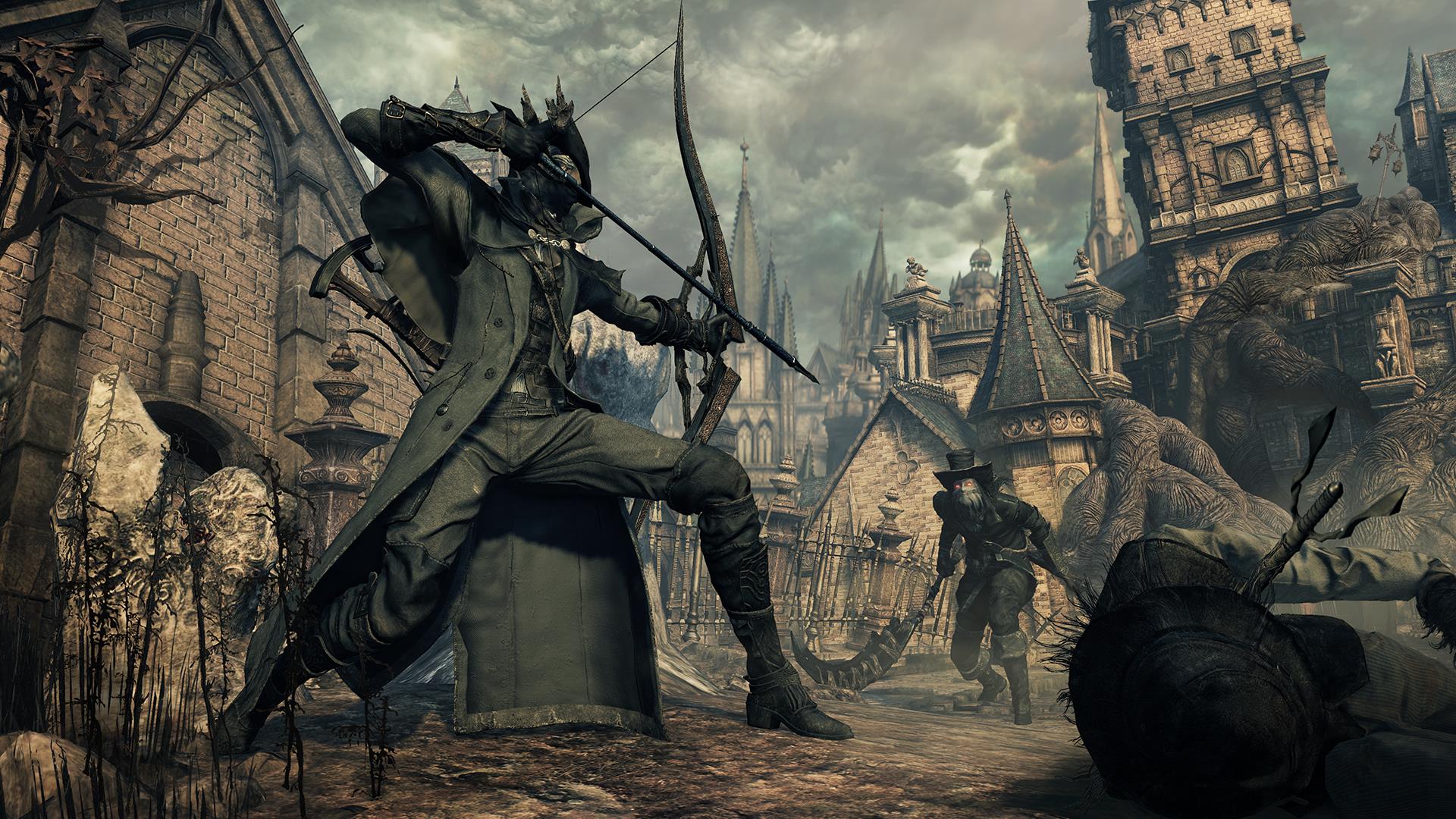 See Simon's Bowblade in action in Bloodborne, ahead of the expansion's release next week.
The Bloodborne expansion The Old Hunters releases next week on November 24. Ahead of the release, however, everyone will get a free patch this weekend.
Sony confirmed previously the patch will add The League, a covenant-type pact you could join and summon others to help. It also adds a new NPC.
The Old Hunters expansion itself adds new weapons, bosses, areas, and more. One of these weapons is Simon's Bowblade, a blade that can turn into a bow. Sony hosted a Nico Nico livestream to show it off.
Watch Simon's Blade segment, courtesy of DualShockers.
The Old Hunters is priced $20/£16 and is available now for pre-load.