Blood Bowl 2 is also coming to PS4 and Xbox One, new trailer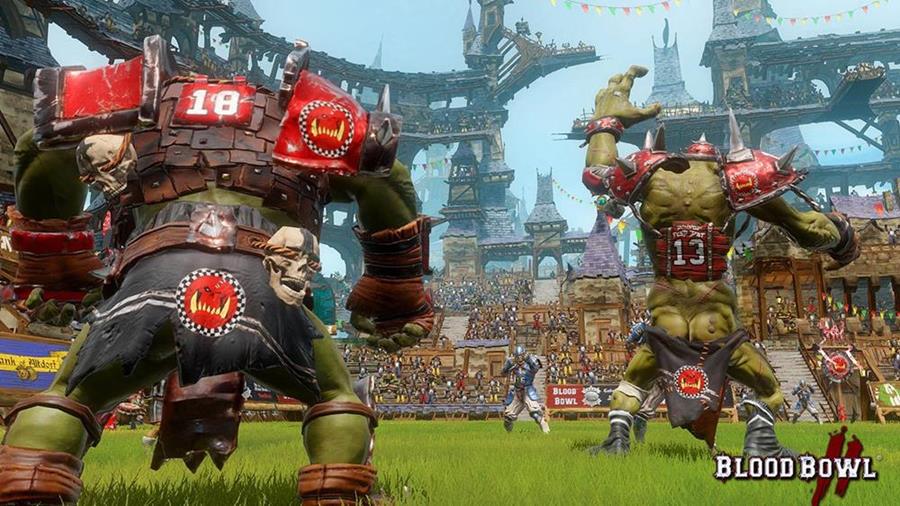 Blood Bowl 2 is still happening and Cyanide Studio has a new trailer to prove it.
Blood Bowl 2 has received a new trailer to go along with the announcement that the game is now targeting a Spring 2015 release window. All that time the game's been silent is paying off it seems, the game will also be coming out on PlayStation 4 and Xbox One.
The new trailer below shows a bit of a graphical upgrade over the one released back in April. Have a look.