Blood Bowl 2 First Match video pits humans vs Orcs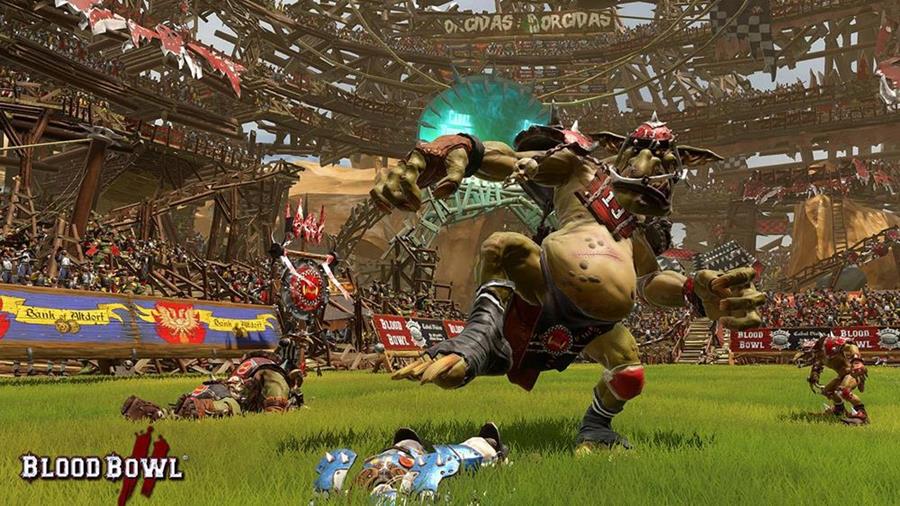 The first trailer for Blood Bowl 2 has landed, showing the humans of the Reikland Reavers facing off against the Orcs of Gouged Eye in a fierce game of fantasy American football. Check it out.
Developed by Cyanide Studios, Blood Bowl 2 aims to improve on the first game in a number of areas: it's built in a new graphics engine that allows for better team modelling and animations, alongside a more dynamic camera.
There'll be a full single player campaign, as well as League mode which puts you in the shoes of club or stadium manager. Cyanide is also promising a revamped multiplayer mode.
Blood Bowl 2 doesn't have a release date just yet. We'll let you know.