Blizzard is working on a Pokémon Go style Warcraft game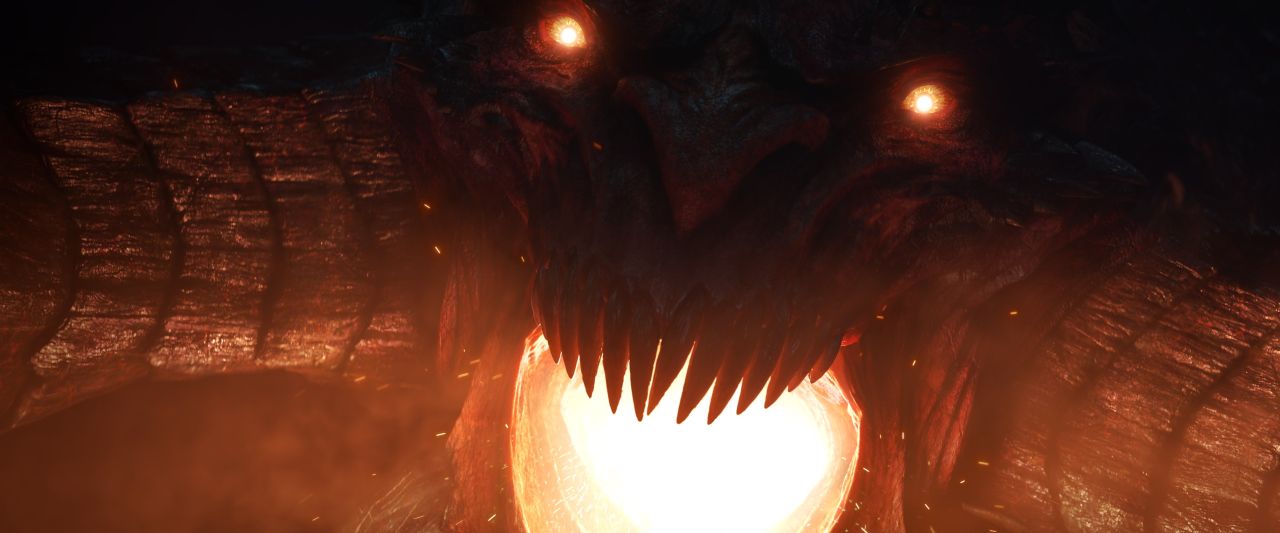 Diablo Immortal isn't the only mobile game Blizzard has in development.

In a recent article, Kotaku reported on some of the inner workings at Activison Blizzard HQ after the Diablo Immortal controversy. Fans have been desperate for Diablo 4 for years and many reacted angrily when a mobile game was announced at Blizzcon.
However, it seems as though Diablo Immortal isn't the only mobile game coming from the studio. Blizzard is reportedly working on a World of Warcraft game that's loosely based on the concept of Pokémon Go, which remains hugely popular all over the world.
A World of Warcraft game like this would earn incredible revenue, and one of the previous lead designers of WoW, Cory Stockton, is a massive Pokémon fan to boot.
After spending a gruelling amount of time on Diablo 3 and its DLC, some of the teams at Blizzard are keen to work on smaller mobile games like this.
Mobile games are massive in the Chinese market, though Western fans would have preferred a PC-only Diablo game.
You can see what Hannah thought of the Diablo Immortal preview here. Diablo Immortal will be playable online only and will have a single-player mode.
Blizzard is yet to give a release date for Diablo Immortal.