Blizzard won't let negative fans influence its stories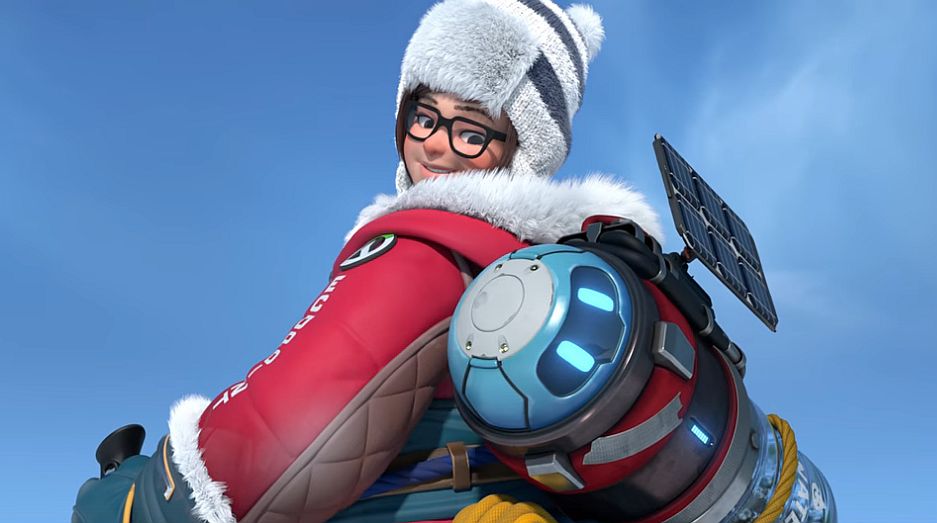 Despite the loud voices, Blizzard has said that it doesn't allow negative feedback from fans to influence any aspects of the stories it tells through its games.

While it listens to fan feedback, when it comes to writing, the story team has a clear goal in mind and remains on course despite any complaints from players.
"Specifically with World of Warcraft, our creative director Alex [Afrasiabi] said a wonderful thing. He said our story rooms are dojos. They're sacred places. And we try to tell a story as best we can and to make our players as happy as we can. But we try not to let the negativity enter the dojo," said George Krstic, Blizzard's director of story and franchise development during his keynote address at Reboot Develop today.
"You've got to clear your mind, focus your mind and do good work. Do we listen to our players and our fans? Absolutely. But also we try not to let that distract us from our end goal of the expansion or the new patch. We have a plan. We are listening. But also those voices can get pretty loud out there.
Speaking about diversity in Overwatch, something that regularly riles players when Blizzard retroactively adds it to existing stories and characters, Krstic said Blizzard makes games for a worldwide audience, so it makes sense to fill its games with diverse characters, stories and points of view.
"Internally as storytellers we're crafting narrative now for a global audience and our team needs to reflect that. Our team comes from various backgrounds, various point of views and I really love that in our rooms it's not all one voice and we're not all one people," he said.
"I've found that sometimes that can be challenging when you're trying to land a story, but it also makes a story that much better. We don't have Yes Men and Yes Women in our story rooms. It's more like, 'can we make it better, I need to challenge that?'
"I found that it keeps us on our toes but it makes the story that much better. We're speaking to global audiences and it's so exciting to see more female gamers, more voices and points of views, both playing our games and also making our games.