Blizzard: We don't "have enough bandwidth" for Warcraft IV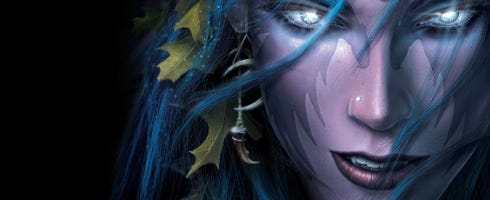 Warcraft IV? Yeah, not going to happen for a while.
Blizzard's told Strategy Informer it doesn't "have enough bandwidth" to be able to do a Warcraft IV.
"Well, the World of Warcraft team is busy on World of Warcraft, and we have an RTS team but they are busy with Starcraft II, we don't right now have enough bandwidth to tackle something like that," said systems designer for WoW: Cataclysm, Greg Street.
Not much has been spilled on a Warcraft IV.
Blizzard chief Frank Pearce told VG247 at the old Games Convention in Leipzig two years ago that it would be "definitely something we would consider" if any of the company's development teams are free, which isn't happening anytime soon, going by Street's comments.
So there. Just stick with WoW and Cataclysm, which launches today.