Blizzard trademarks Overwatch, is hiring for unannounced project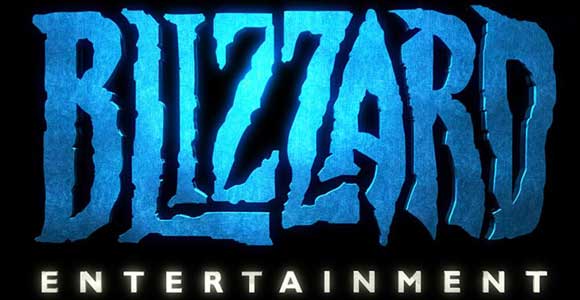 Diablo, Hearthstone, StarCraft and World of Warcraft developer Blizzard may have something entirely new in the works.
Blizzard has filed a trademark for something called Overwatch, hitting all the usual game and gaming-related categories.
Interestingly, Blizzard's recruiting page makes mention of an unannounced game title, which may be related.
Traditionally, Blizzard has devoted all its resources to large teams working on iterations of its key franchises, but that seems to be changing. Blizzard has made multiple comments recently about breaking off smaller teams to work on new kinds of games with a faster turnover, as in this Gamasutra interview discussing Hearthstone: Heroes of Warcraft, its collectible card game.
"We started up a new development team because we kind of recognised that we needed to have this ability to be more experimental, experiment with different types of games than what we were doing with our big, core franchises," Jason Chayes said.
As PlayerAttack points out, Overwatch has a military ring to it, and some personnel changes at Blizzard in recent months may give a few clues as to what it's up to; Diablo 3 director Jay Wilson left the dungeon crawler for something new, and former Turtle Rock CEO Mike Booth joined Blizzard in 2013, specifically to work on a smaller project.
Just a reminder that Blizzard has been working on a second MMO for donkey's now, although Titan has been put on the backburner for a serious reboot.