Blizzard is reevaluating every penalty in Overwatch's reporting system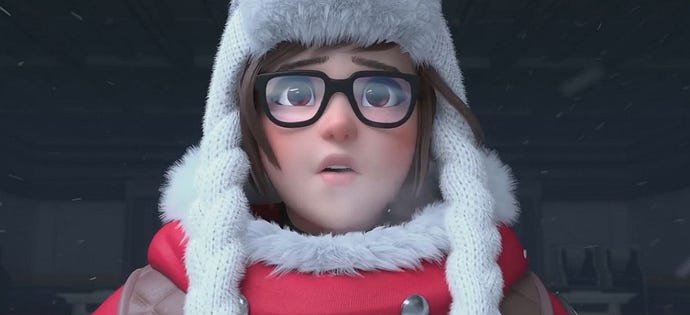 Overwatch game director Jeff Kaplan admitted that Blizzard hasn't been doing a great job of communicating what its plans are for the future of the game's reporting system.
After receiving an overhaul recently, the system launched on PS4 and Xbox One this week.
However, some players are still not happy with how it is today. In a popular thread on Blizzard's forums, one player pointed out exactly what needs work. Their argument revolved around players not fearing punishments enough, because they're not as severe as they could be.
In response, Kaplan revealed that the studio is currently reevaluating all penalties, while also changing all silences to suspensions and increasing the duration of each suspension.
"In the short term, we've been testing an email notification system to let you know when someone you've reported has been actioned," Kaplan said, a feature many have been asking for since launch.
"In the medium term, we're looking to completely ban repeated Competitive offenders meaning if you've been banned for more than X seasons, we will ban you from ever playing competitive again."
Kaplan also promised to be more aggressive when punishing players who throw and boost games in Season 6 of Competitive Play. "Also in the medium term, we have a new series of punishments we're going to try that escalates much more quickly," he said.
"Basically, extreme offenders will 'strike out' of the game much quicker. As part of these increasing punishments, we're looking to make it so that offenders get blocked from Competitive Play much sooner - more details on this as we get closer."
In the long term, Blizzard wants to implement systems that will "encourage positive behaviour and reward good players." Kaplan pointed out that it's saddening to have to spend so much time and energy policing players instead of working on the game.
"We will do this as it is our responsibility but we'd like to spend more time rewarding good players rather than having to focus on poor sportsmanship and unacceptable bad behaviour so much."