Blizzard is getting involved in World of Warcraft's unofficial 'Running of the Gnomes'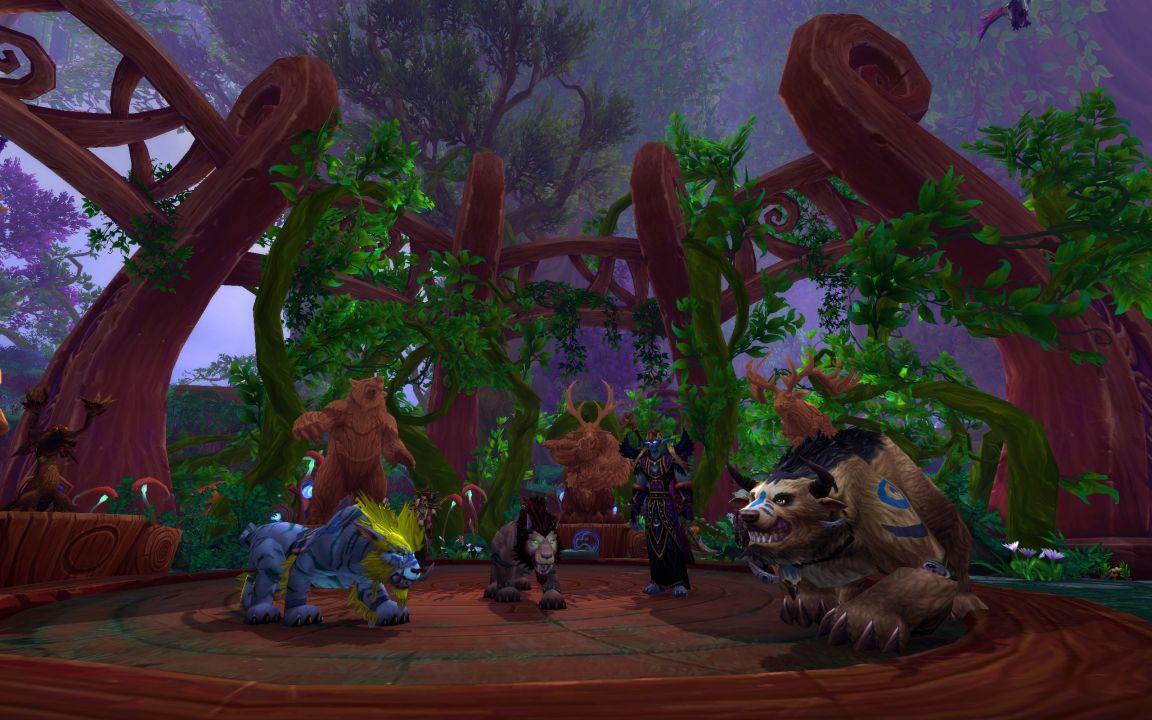 Blizzard is introducing tweaks that will cater to World of Warcraft players who partake in the 'Running of the Gnomes', a fan-run in-game event run to promote breast cancer awareness.
As detailed on Kotaku, the Running of the Gnomes has been happening since October 2010, when the SeeD guild held a charity event in honor of Breast Cancer Awareness Month. Players bring level 1, pink-haired gnomes into the server, and run around a track for charity.
Now Blizzard is getting involved in preperation for this October's event. They have organised an official starting point in new Tinkertown, and quest markers that will guide runners through 40 checkpoints. NPCs will now appear alongside the track to cheer on the runners.
These changes are currently available in the Public Test Realm, where they are likely to remain until October. The event is growing bigger - last year it raised $5000 for charity - and with Blizzard's involvement it will hopefully continue to grow.