Black Ops 4 Blackout free trial kicks off today, runs for one week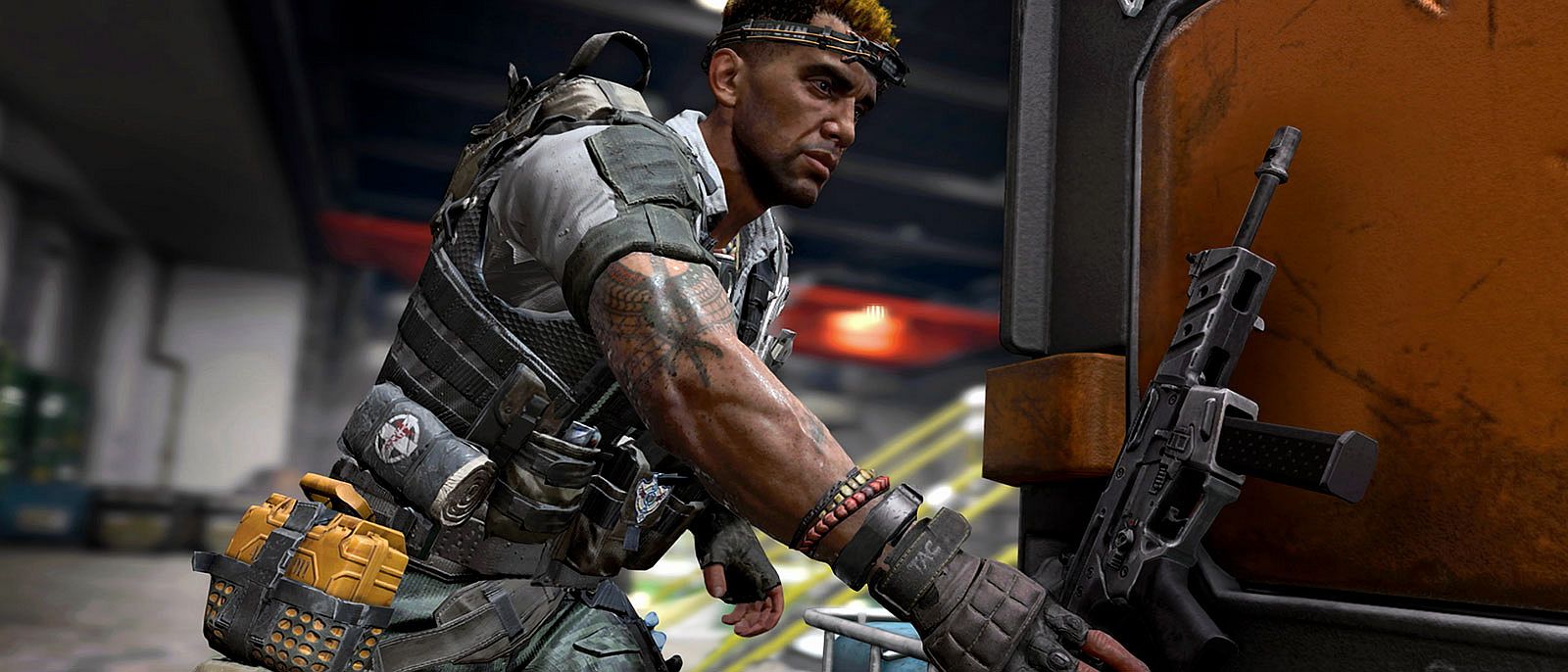 The Call of Duty: Black Ops 4 Blackout free trial for console and PC is now available.
Activision and Treyarch have kicked off the Call of Duty: Black Ops 4 Blackout free trial Thursday and last an entire week.
It's playable for everyone on PC, PlayStation 4, and Xbox One.
The Blackout trial features all characters, locations, weapons and gear from across the series. All progress and earned in-game items are saved and immediately accessible upon purchasing the game.
Down But Not Out, the recently announced new mode, is available during the trial for quads. It allows eliminated team members to wingsuit back into the game and re-join in each new collapse except for the final circle.
It's live now on PlayStation 4, and will go live on other platforms to follow.
PlayStation 4 players can find the free trial by searching Black Ops 4 from the main screen. On Xbox One, search for game in-store, click the usual buy option section, and click "try" instead. It's front and center on PC through the Battlenet client. All you have to do is click on the "try" button.
Additionally, Treyarch released the 1.11 update this week. It brought new featured Playlists and the addition of Elevation and Madagascar to map rotation for Season Pass holders.
A new-and-improved console looting interface for Blackout was added, and Gauntlets and new Elixirs have debuted in Zombies on PS4
You can enjoy the Black Ops 4 Blackout free trial now through January 24 until 10am PST, 1pm EST, 6pm UK, 7pm CET.