Black Desert Online second beta coming February, character creator out now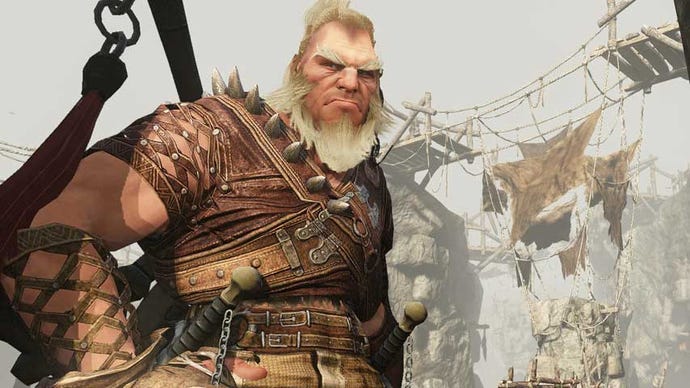 The second and final beta for Black Desert Online is due in February. Until then, you can keep yourself busy with the character creator.
Black Desert Online, the MMO from Daum Games, will have another round of beta testing in February. This will be the second and final closed test for the game.
You're guaranteed access if you pre-ordered the Explorer's or Conqueror's packages, but if you didn't, you can still apply for a code come February. The publisher will reveal the actual starting and end dates, as well as show off what changed from the first beta, in the coming weeks.
In the meantime, you can download the standalone character creator today, which lets you create a character you can later import into the final game, and the upcoming beta. It's free, and has a wide range of customisation options, even by MMO standards.
Take a look at some of the things it lets you do: