Binns: Edge Online changes to give "more flexibility in news gathering"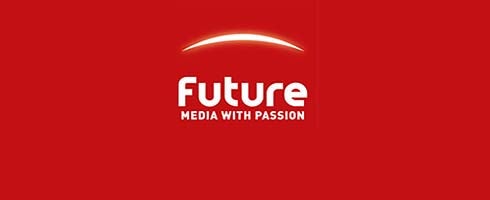 Edge publishing director James Binns said today that moving control of Edge Online to the UK from San Francisco and installing a new editor and news ed would allow for "effective planning and more flexibility in news gathering".
Former EIC Colin Cambell left the site on Friday, as did staffers Kris Graft and Rob Crossley. Campbell this morning posted an blistering view of the situation on his new site, GameBizBlog.
Here's the Future statement in full. There's a word there from Edge editor Tony Mott as well.
James Binns, Publishing Director of Edge, said:

"Any brand needs a strong, consistent voice across multiple media. We're focused on developing the best quality content from the ground up that works well in print and online, and has a true global voice. That means effective planning and more flexibility in news gathering. The changes to the team that we're making will put us in a stronger position to achieve this.

"As we wish three of Edge Online's freelance contributors the best of luck in their next roles, we're pleased to announce two full-time appointments for the site, both of whom offer cross-media skills and experience with the Edge brand. Alex Wiltshire, previously deputy editor of Edge magazine, moves into the role of editor, Edge Online, while Tom Ivan, an Edge Online veteran, becomes the site's news editor."

Tony Mott, Editor in Chief of Edge, added:

"Following our issue-200 print promotion and a period of consistent audience and traffic growth on our website, the Edge brand is in a great position, and our strategy for Edge Online - strengthening the core editorial team to work across print and web, while continuing to expand our network of reporters globally - will help us to maintain this momentum throughout 2009."