Bethesda applies for Fallout TV and movie rights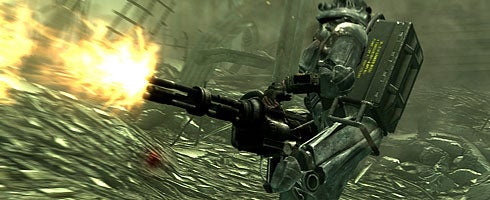 Bethesda has applied for trademarks for, "Entertainment services in the nature of an on-going television program" and "motion picture films about a post-nuclear apocalyptic world" in relation to Fallout 3.
A Fallout TV show? We're not sure what to think about that.