Batman: Arkham Knight mod makes everyone playable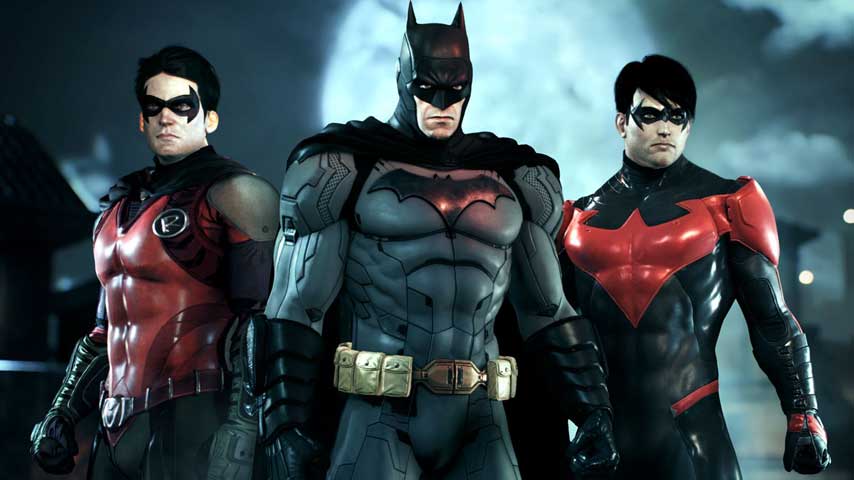 Arkham Knight players tired of Batman can roam the map as one of a number of other characters thanks to a new mod.
The Batman: Arkham Knight Playable Characters mod makes Red Hood, Harley Quinn, Nightwing, Robin, Azrael, Bruce Wayne, Catwoman, Commissioner Gordon, Joker and GCPD Officer Owens playable in the general game map rather than their own walled-off modes and missions. Take a look at in action below:
Check the YouTube description for details on how to download and install the mod, although you should be aware that this hasn't been passed through a hub like Steam Workshop or ModDB, so its contents aren't necessarily trustworthy; we haven't tried it ourselves, either.
All of this hinges on you owning and being able to run the game, of course; the PC version Batman: Arkham Knight was withdrawn from sale last week after it proved unplayable to large numbers of purchasers.
Warner Bros. has recruited Nvidia and Rocksteady to assist with fixing the Iron Galaxy-developed port.