Barron's - Nintendo's been oversold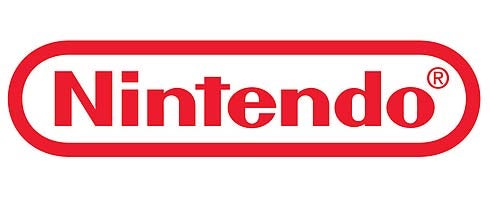 Barron's said yesterday that it believed Nintendo stock had been oversold, and that strong growth in the firm should resume this year.
Nintendo shares have been damaged by reduced forecasting this year.
Barron's said, however, that some analysts believe the company beat profit expectations for the year completed, delivering $5.6 billion operating profit, and predict that earnings will rise sharply in fiscal 2010.
Buy! Or not. More on Reuters.