Back 4 Blood's colourful cast of characters (and monsters) take centre stage in new trailer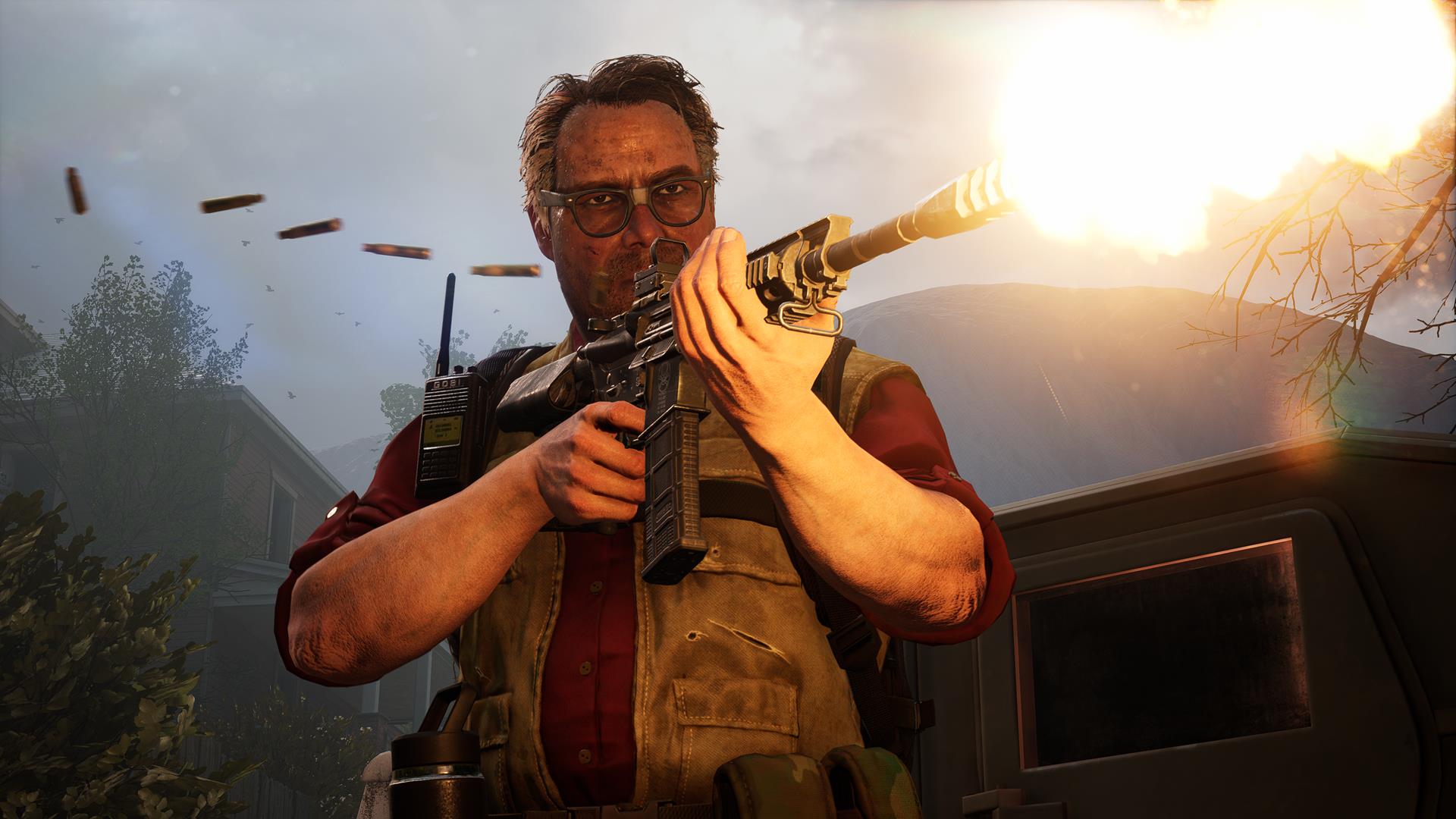 Back 4 Blood looks to be giving its heroes a lot of character, and unique abilities.
Although it is a four-player co-op game, inspired by Turtle Rock's earlier work on Left 4 Dead, Back 4 Blood's cast of playable heroes is comprised of double that - eight!
The developer today unveiled a new trailer that introduces us to all eight survivors. Back 4 Blood calls its zombie hunters The Cleaners, who got together to rid the world of the Ridden - the game's zombies - block by block. The characters are of varying ages, and come from different backgrounds - something that shows in their incidental dialogue and quips.
Their different perspectives also translate to unique gameplay bonusses, such as increased accuracy, healing efficiency, ADS speed, higher movement speed, a bigger inventory and many more. You'll be able to play as Holly, Walker, Doc, Karlee, Jim, Hoffman, Evangelo, and Mom. Given their different personalities, you're bound to identify with at least a few of them.
Another thing today's trailer shows off are a few of the different variants of the Ridden, some of which you may have seen in earlier gameplay footage.
Back 4 Blood recently had its release date pushed back. The co-op shooter will now be out October 12 on PC, PS4, PS5, Xbox One, and Xbox Series X/S.