Back 4 Blood really does look like Left 4 Dead 3 in extended gameplay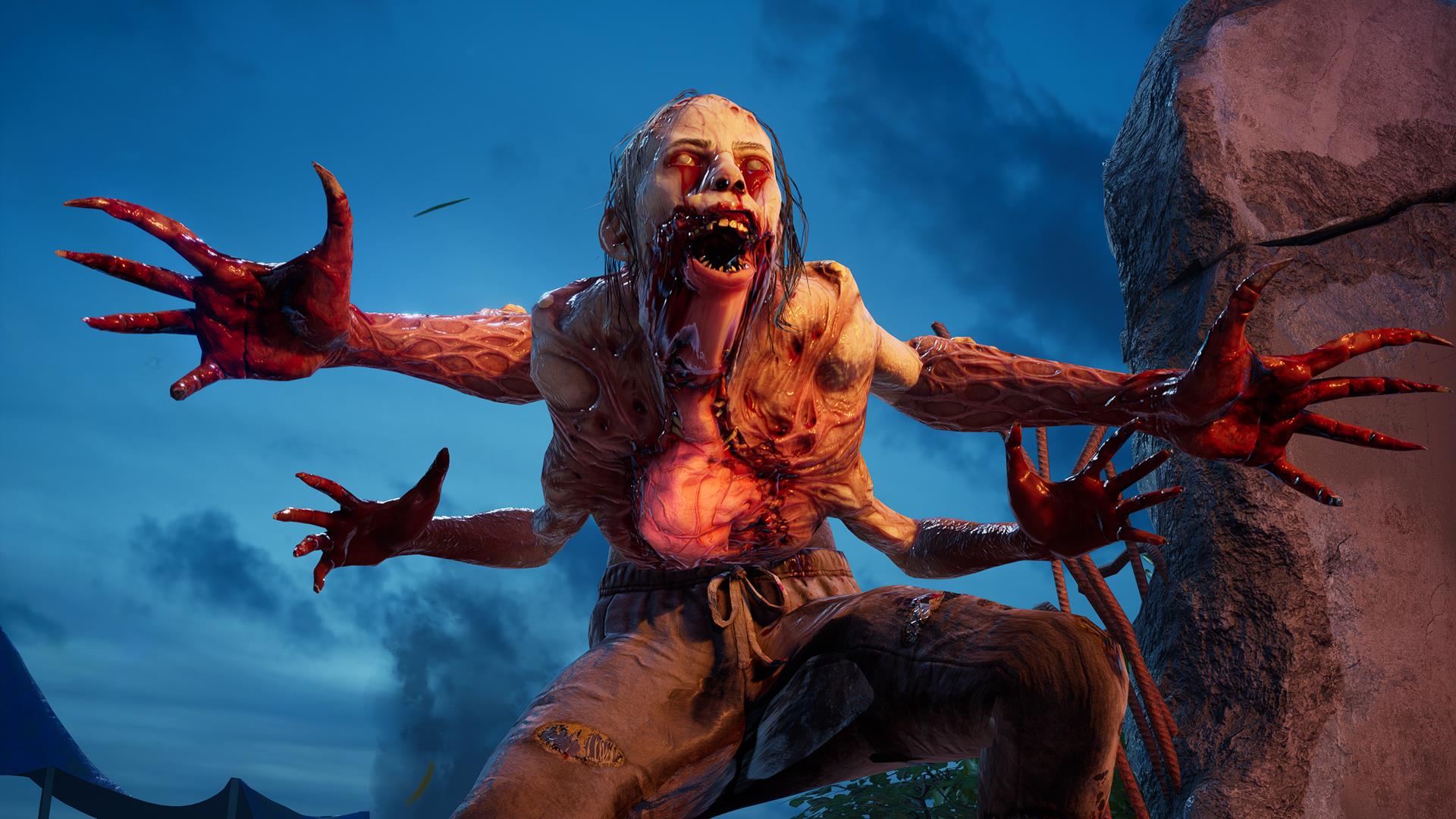 Back 4 Blood is not pulling any punches.
Following on from The Game Awards 2020 reveal, Back 4 Blood developer Turtle Rock has talked a lot more about the studio's vision for co-op shooter, and shown off a tonne of new gameplay footage.
Turtle Rock is, of course, the original creator of Left 4 Dead, which the team co-developed with Valve. Back 4 Blood borrows a lot of the same basic elements, but modernises some of the mechanics and introduces its own twist in the form of modifier cards.
In a developer diary, members of the development team explained what sets Back 4 Blood apart from other co-op shooters. Teaming up with others is necessary to survive in the game, because it allows each member of the team to essentially have a task.
There are no traditional classes in Back 4 Blood, but the game creates a few opportunities for players to occupy certain roles.
Back 4 Blood is out June 22 on PC, PS4, PS5, Xbox One and Xbox Series X/S.