Assassin's Creed: Unity embargo scandal prompts Ubisoft to revise review policies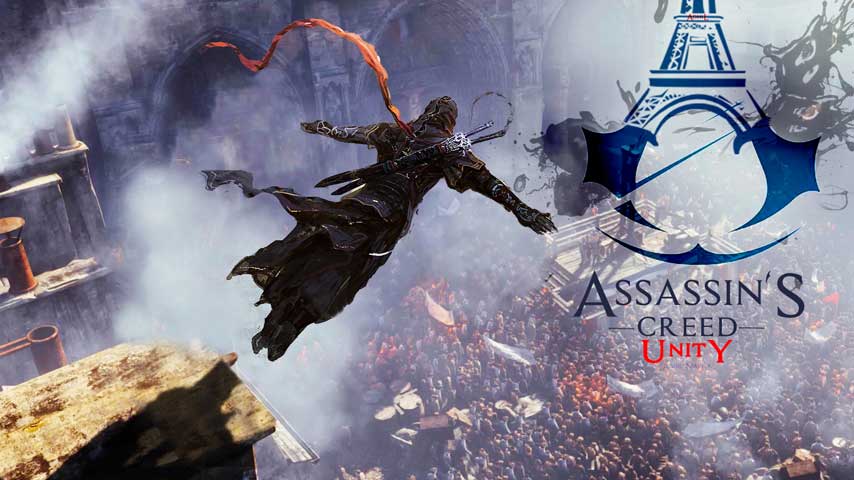 Assassin's Creed: Unity reviews were embargoed for half a day after the game was available in shops, but don't expect Ubisoft to repeat this tactic.
Criticism of the Assassin's Creed: Unity review embargo has promoted the publisher to consider revising its approach to supplying review code to media - and more information to potential buyers.
"We are working to adapt our services and communications with consumers accordingly, both by changing the way we work with reviewers and by offering customers open betas or other early access to some games, all so that they have the information they need and want," an Ubisoft spokesperson told the BBC.
The statement came in the wake of criticism of the unusually late embargo as anti-consumerist - but Ubisoft said the embargo's timing was decided due to the game's multiplayer aspects.
"The nature of games themselves and the way they are being reviewed is changing, as evidenced by games like Assassin's Creed Unity, Destiny and The Crew - games that have significant online components," the representative said.
"Having the online elements available and having populated worlds is essential to creating a representative and complete experience for reviewers.
"Achieving this prior to launch is incredibly complex, which is why some games are being reviewed much closer - or as was the case with Destiny, even after - the game launches."
Assassin's Creed: Unity reviews have actually been quite strong, if not the solid eight-nine-ten grouping we expect from major triple-A franchises, but all anybody is talking about are the myriad performance issues. A patch is on the way, and Ubisoft is notably working hard on the much-criticised PC version, but that hasn't stopped the publisher's stock dropping. Matt has argued that Ubisoft probably deserves the backlash.
Thanks, Eurogamer.