Assassin's Creed: Syndicate's Evie Frye wasn't a response to Unity controversy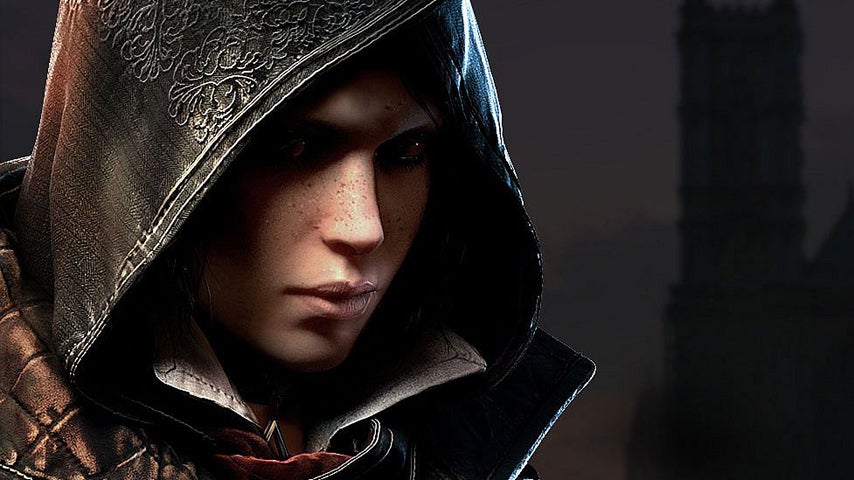 Ubisoft has said the idea of adding a main, female playable character in Assassin's Creed: Syndicate had nothing to do with last year's controversy surrounding Assassin's Creed: Unity.
Speaking with Gamespot, creative director Marc-Alexis Cote said the addition of both a male and female protagonist was part of the development process from the onset.
"Cynics will be cynics, and it's unfortunate, but we've been so focused on build this game the way we want with those two characters," he said. "It's not done to pay lip-service, it's done to build a great game."
Cote went on to say adding two protagonists was the team's way of making this entry in the franchise "feel new and fresh" and a way to avoid "telling the same story."
"That's where we came up with the idea of having two protagonists, which evolved into having twin protagonists, and a brother/sister relationship that we've never explored," he said. "That started two and a half years ago."
Level design director Hugo Giard added that had Ubisoft changed its vision when the Assassin's Creed: Unity "controversy broke," Syndicate's Evie would "feel completely shoe-horned."
Instead, "everything about her flows perfectly in the story with Jacob."
In June of last year, the controversy started after Unity's technical director James Therien said making female character for the co-op portion of the game would "double the work".
Ubisoft issued a statement on the matter the following day, stating the story was focused on the lead character whether playing in single-player or with the co-op Shared Experiences. The player would always be playing as Arno, no matter the mode.
Assassin's Creed Syndicate releases on PC, PlayStation 4, and Xbox One this fall.