Assassin's Creed creator's new game is Ancestors: The Humankind Odyssey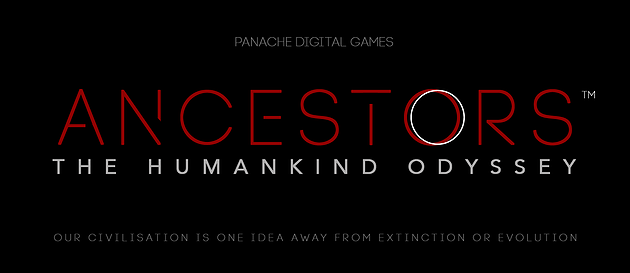 Ancestors: The Humankind Odyssey is the game Assassin's Creed creator Patrice Desilets has been working on.
Patrice Desilets has just announced that the next game his indie studio Panache Digital Games is making is called Ancestors: The Humankind Odyssey.
The announcement comes from Desilets's keynote at the Reboot Develop event in Croatia.
The trailer started by listing some of the greatest achievements and tribulations in human history from the recent Higgs boson scientific discovery, going back in time to Charles Darwin's birth, the Wright brothers' aviation invention, the Crusades, all the way back to the early tools first devised by humans.
The game's tagline is "the greatest journey of all, our own."
Desilets unfortunately did not stick around to elaborate or reveal any more details. Though he did say that his studio is hiring, so don't expect gameplay footage any time soon.
The game's website is now live and describes the project as a "third person action-adventure survival episodic game". Each episode will let the player "relive the greatest moments of mankind with a documentary twist."
Take a look at the teaser that was shown earlier, courtesy of AGB.