Apex Legends' first 24 hours saw the game draw in 2.5 million players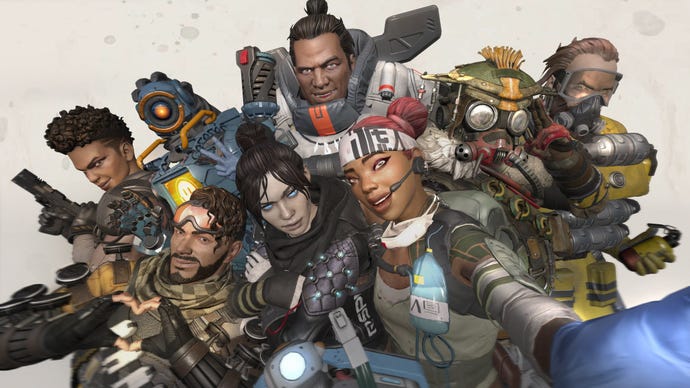 EA has announced that its newly released battle royale title already has 2.5 million players and peaked at 600,000 concurrent players.
The figures were shared during the publisher's Q3 earnings call. Apex Legends broke one million unique players within the first eight hours or going live, and so far, the free-to-play shooter seems to be off to a great start.
"In the first 24 hours we had over 2.5 million unique users trending past towards 3 million unique users and nearly 600,000 peak and current in the middle of a Tuesday," said EA CEO Andrew Wilson on the call.
"It's very early, but the response to the game has been very, very strong. We've been the number one views game on Twitch since launch and player sentiment seems to be very, very high right now."
EA went on to say that the game will operated as a live service, with regular content updates.
With regards to the future of the franchise, we can expect new game modes, new Legends, and an esports debut. A mobile version may also be on the cards.
While crossplay isn't a feature of the game right now, it may become a reality further down the line.
Apex Legends launched this week on PC, PS4, and Xbox One, and if you want to find out why its smooth release highlights what a long-con pre-orders like Anthem are, click here.