Apex Legends decline spooks investors - report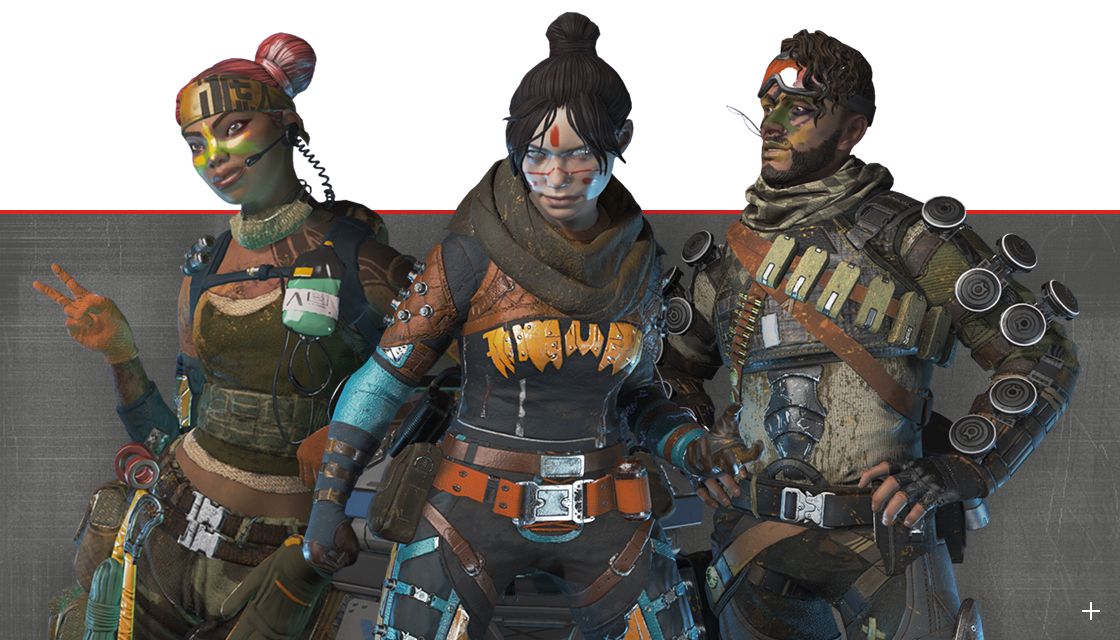 Apex Legends has been bleeding viewers on Twitch, and loosing the mind share of players after just a couple of weeks following its release.
Despite peaking at 40 million hours watched on Twitch in February - an-all time high for any game, Apex Legends has already dropped to 10 million per week.
That's according to the latest StreamElements report (via VGR), which also revealed that in March, one month after Apex Legends launched, only two of the top ten streamers played it regularly, which no doubt contributed to its decline in viewership during the same month.
Fortnite, which suffered a brief drop during Apex Legends' launch, is now once again back on top with over 20 million hours watched each week. In fact, setting aside the brief window where Apex Legends dominated Twitch, Fortnite remains the most consistent battle royale game on Twitch.
The financial sector has also noticed this decline, and some market analysts are already warning investors not to buy EA stock expecting Apex Legends to butt heads with Fortnite.
WY Capital called the game "overvalued", but admitted it's hard to accurately determine its value thanks to its biggest competitor, Fortnite, being the product of a private company, as opposed to EA being a publicly traded company.
As Respawn struggles to keep up with Epic Games' pace, it follows that Apex Legends will continue to decline. This is bad news for EA, since the publisher hoped the success of the free-to-play game would boost its stock after Anthem, and Battlefield 5 both disappointed.