Apex Legends trailer shows off the roster, maps, and squad-based gameplay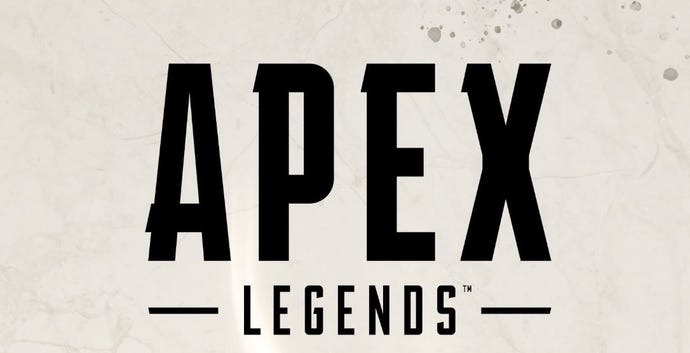 Check out the Apex Legends trailer here.
Respawn Entertainment revealed its battle royale shooter during its official livestream today and you can checkout the trailer below.
The trailer showed off the roster of eight characters, special abilities, and the squad-based gameplay.
Respawn's design director Mackey McCandlish has said that while there's no cross-play at launch, it's something that is "definitely an opportunity" for the future.
Apex Legends is free-to-play and available on PC, PS4, and Xbox One right now.