Apex Legends controller for Switch is up for sale on Amazon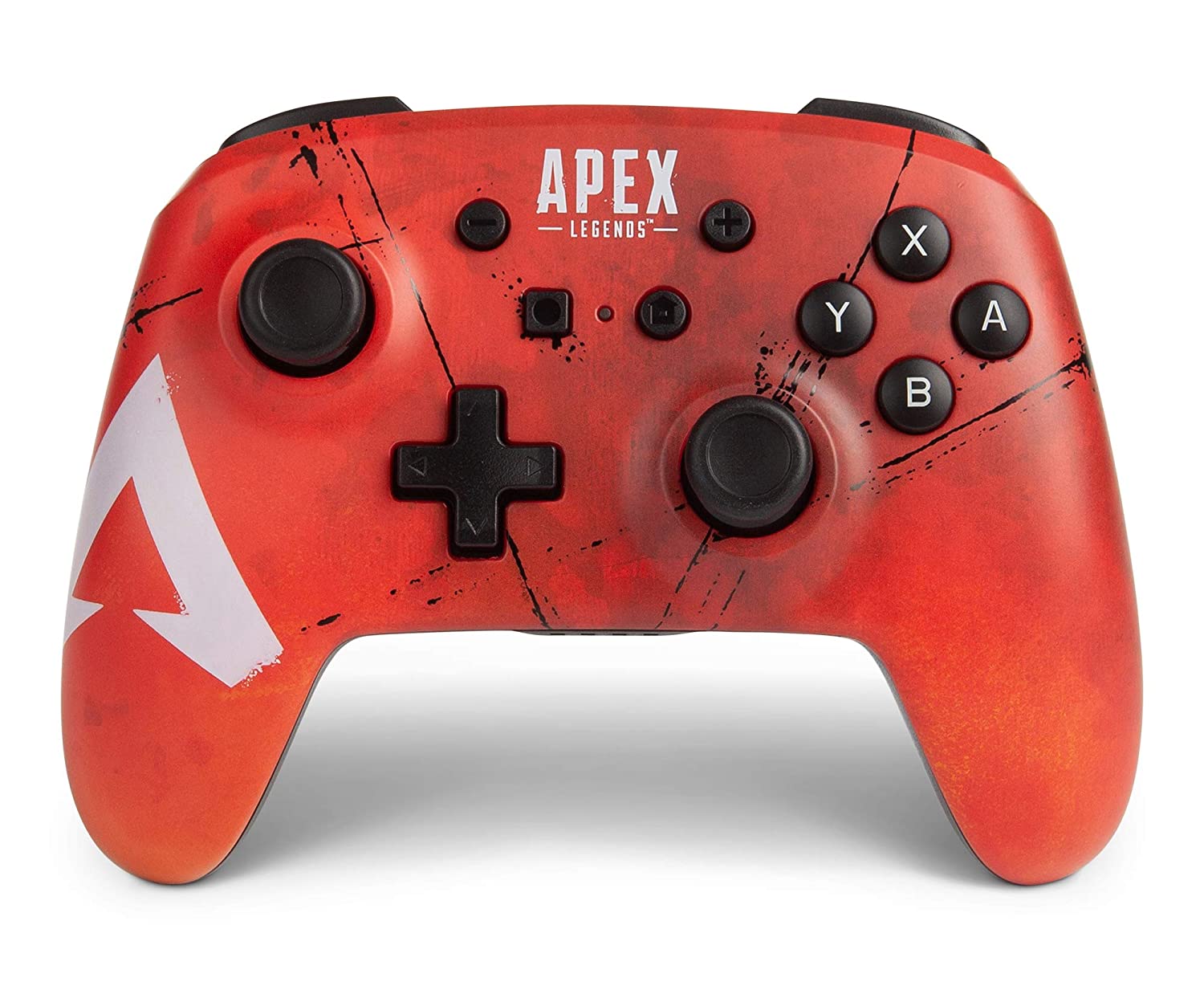 Looks like a release date for the Switch version of Apex Legends is imminent.
If this Apex Legends-branded Switch controller is any indication.
Made by PowerA and posted on Amazon, the wireless controller features Bluetooth 5.0, motion controls and mappable Advanced Gaming Buttons, LEDs for player number, button mapping, and low battery warning, is officially licensed from Nintendo, and more (thanks, Nintendo Everything).
The controller will be made available tomorrow, February 3.
Many were expecting the game to arrive on Switch today with the start of Season 8, which brings Fuse to the game.
A Japanese version of a trailer for the game stated in mid-January that Apex Legends is coming to Switch on the same day as the Season 8 launch, which again, is today February 2.
EA and Respawn have yet to make an announcement, but we suspect it will be soon.