Angry Birds developer announces 270 job cuts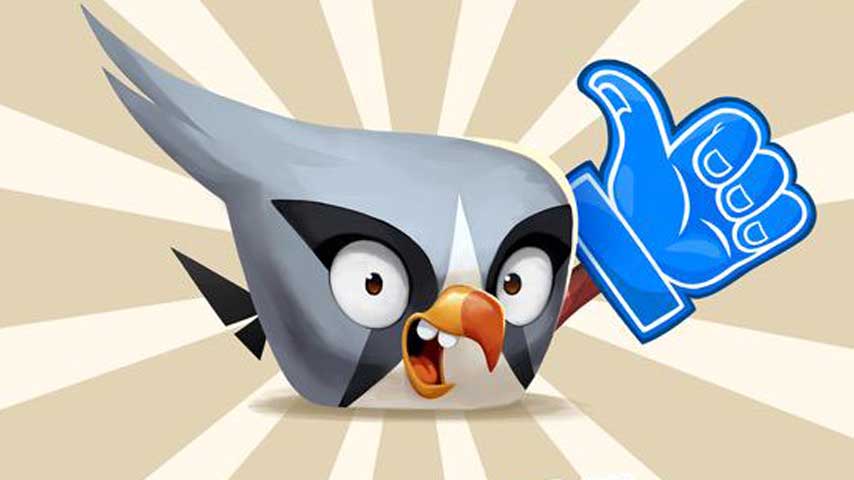 Rovio Entertainment has announced another round of layoffs bringing the total number to 370 within a year.

Today's count includes 260 employee redundancies which will allow the company to restructure its primary business areas. These areas are: consumer products, games and media.
CEO Pekka Rantala said another reason for the layoffs was the firm's "exceptional" drive to "explore business opportunities" which while a positive for the company, it also had negative consequences do to doing "too many things."
"This is personally a difficult decision," he said in the press release, via GI.biz. "However, it is certain that a leaner and more agile Rovio is absolutely necessary to move forward and take the company to new successes in the future.
"We will work with and support all our employees through this period of change."
In March, the Angry Birds developer reported revenue from mobile games increased 16% to €110.7 million. The firm reported a decline in consumer products which resulted in a 73% decrease in operating profit in 2014 to €10 million. It was €36.5 million in 2013 and €76.8 million in 2012.
Angry Birds 2 was released on July 30 and within a week was download 10 million times. An Angry Birds movies is in the works and slated for release in 2016.