Analyst calls Wii "fool's gold" for game company investors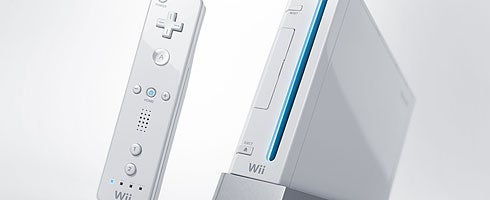 Cowen's Doug Creutz has told Gamasutra that Wii is just "fool's gold" to investors, and that backing PS3 and Xbox 360 offerings should be taken more seriously.
"I think the Wii installed base represents, to a certain extent, fool's gold for someone looking to invest in video game development," he said.
"You're rolling the dice on succeeding in a market which has proved very resistant to generating meaningful hits away from Nintendo titles and the music genre."
Creutz also cautioned that just because Wii is currently dominating the market does not make it the best investment, and feels you have more control over your fate when choosing to invest in one of the other two consoles.
"The choice here is really between investing for the Xbox 360 and PS3, since their capabilities are fairly similar, or the Wii," said Creutz. "I would caution investors and developers that the larger installed base of the Wii is really a bit of a red herring."
More through the link.