American Gods' Pablo Schreiber cast as Master Chief in Showtime's Halo series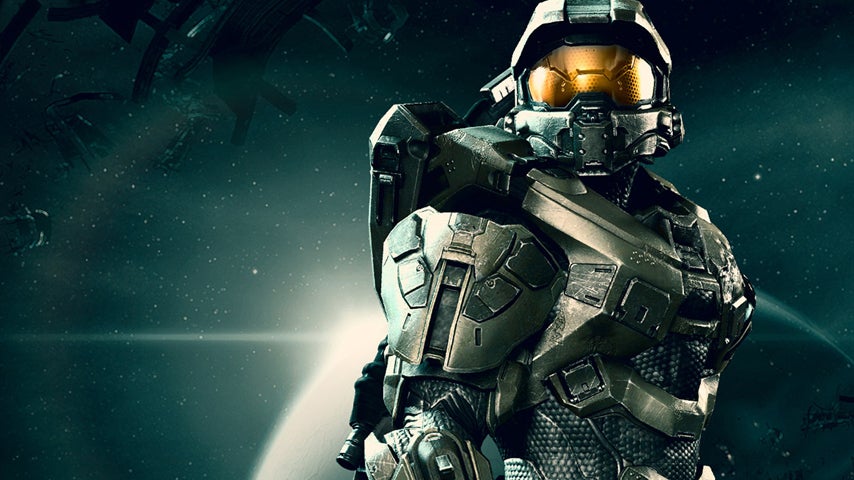 Pablo Schreiber, better known for his roles in The Wire, and American Gods is also going to be playing Master Chief.
The Halo Showtime series, which has been in development for what seems like a decade, is making progress again. THR reports that the showrunners have found their Master Chief.
Pablo Schreiber, who played Nick Sobotka, George "Pornstache" Mendez in Orange is the New Black, and Mad Sweeney in American Gods more recently, is the man. The report, however, does not say whether that means Chief will be unmasked or if the show will stay true to the Halo games by never revealing their identity.
343 executive producer Kiki Wolfkill recently said that the series "may shift dates, locations, or ethnicity of characters", so there's certainly a lot of room there for different interpretations of the fiction.
Showtime also revealed a new character called Quan Ah, played by Australian actress Yerin Ha. It sounds like she's the main lead alongside Schreiber, as her character will "meet Master Chief at a fateful time for them both."
The Halo series is set to officially begin production this fall.
Images via IMDB.