Amazon: No plans to bring WiiWare codes to UK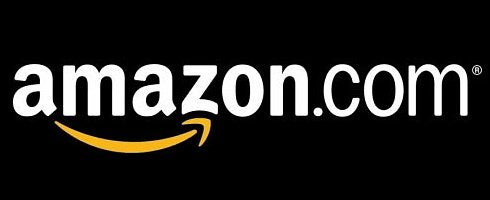 Sorry folks, looks as though Amazon doesn't plan on bringing WiWare codes to UK patrons.
Nintendo has told CasualGaming.biz that it has no plans to bring the offer to the UK, just like Microsoft.
So far this is a North American affair only, but if it proves popular there, it could eventually make its way to the UK.
Read on through the link.