Amazon spends "$500 million a year" on its game division and has yet to release a hit - report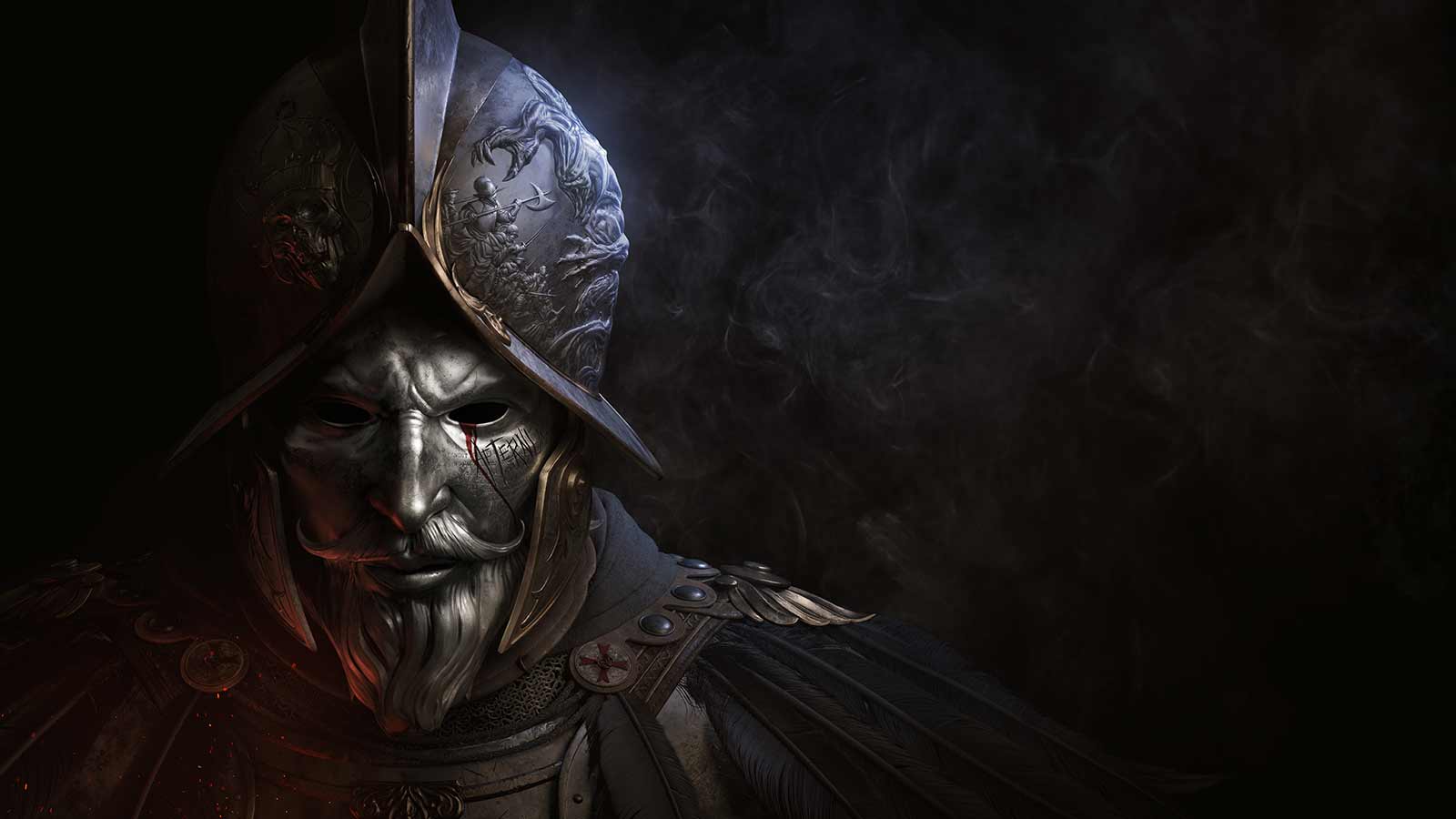 Amazon has spent and continues to spend, plenty of money on its gaming endeavors, but it has yet to release a hit and this may have something to do with internal struggles and mismanagement in its gaming division.
According to a report on Bloomberg, two sources close to the company state Amazon spends almost "$500 million a year" on its video game division - excluding Twitch and Amazon Luna.
However, the spending isn't paying out, as noted in the report, as the company has canceled Amazon's a number of titles such as Breakaway and the Overwatch-style free-to-play shooter Crucible, which was released and then pulled from the market due to the lack of players.
It still developing New World and its co-developedThe Lord of the Rings MMO which is set to support Amazon's series based on the works of J.R.R. Tolkien. Amazon's MMORPG New World was originally set for release in August 2020, but was delayed for a release sometime this spring.
To beef up its game division, Amazon has brought many developers such as SOE's John Smedley, Portal designer Kim Swift, Far Cry 2 director Clint Hocking, and Christoph Hartmann who spent two decades at Take-Two. Swift and Hocking are no longer with the company.
The report also goes into detail on how the head of the game's division, Mike Frazzini, seems to be inexperienced with game development. Frazzini also apparently uses metrics when it comes to making decisions, instead of listening to the seasoned developers he has hired.
It also goes into how the firm's Lumberyard engine is a pain to work with, the lack of incentives for employees, and how the division cultivates a "bro culture," according to 30 current and former employees (thanks, GI.biz).
It's a rather interesting report, and if you have a sub to Bloomberg, you should give it a read.
.